Jupiter EBikes has taken the world of transportation by storm. These electric bicycles are an eco-friendly, cost-effective, and convenient way to get to where you need to go. With a stylish design and powerful motor, Jupiter EBikes are perfect for commuting, exercising, or cruising around town. At Hartville Golf Carts, we proudly offer a variety of Jupiter EBikes for sale.
Our selection of Jupiter EBikes offers something for everyone. From the compact and easy-to-store Jupiter Discovery X5 to the powerful and rugged Jupiter Defender X6, we have the perfect e-bike to match any lifestyle. With a range of up to 60 miles per charge, these electric bikes can take you anywhere you need to go without worrying about running out of power. Plus, the low maintenance and operating costs make Jupiter EBikes an intelligent investment for any budget. Visit us at Hartville Golf Carts to see our selection of Jupiter EBikes and take a test ride today.
Prequalify Online - No Impact To Your Credit - Click Link Below
Secure Your Jupiter EBike With Our Financing Department
Hartville Golf Carts is a leading provider of Jupiter EBikes in Ohio. The company has showrooms located in Hartville, North Canton, and Medina, where customers can browse and test-drive their latest ebike models. The Jupiter EBikes Showrooms offer an extensive selection of electric bicycles that are specially designed for both leisurely and rigorous trail riding. Their models feature cutting-edge technology such as lithium-ion batteries, quiet motors, and adjustable suspension, making them ideal for city commuting or trail rides.

In addition to providing quality ebikes, Hartville Golf Carts also offers repair, maintenance services, and accessories. They have a team of trained technicians who perform basic repairs, routine maintenance, and custom upgrades to ebikes. The Jupiter EBikes Showrooms in Ohio are open seven days a week, and customers can visit them at their convenience to explore the various models and consult with knowledgeable staff. Overall, Hartville Golf Carts' Jupiter EBikes has become a go-to destination for ebike enthusiasts in Ohio.
Answering your questions right away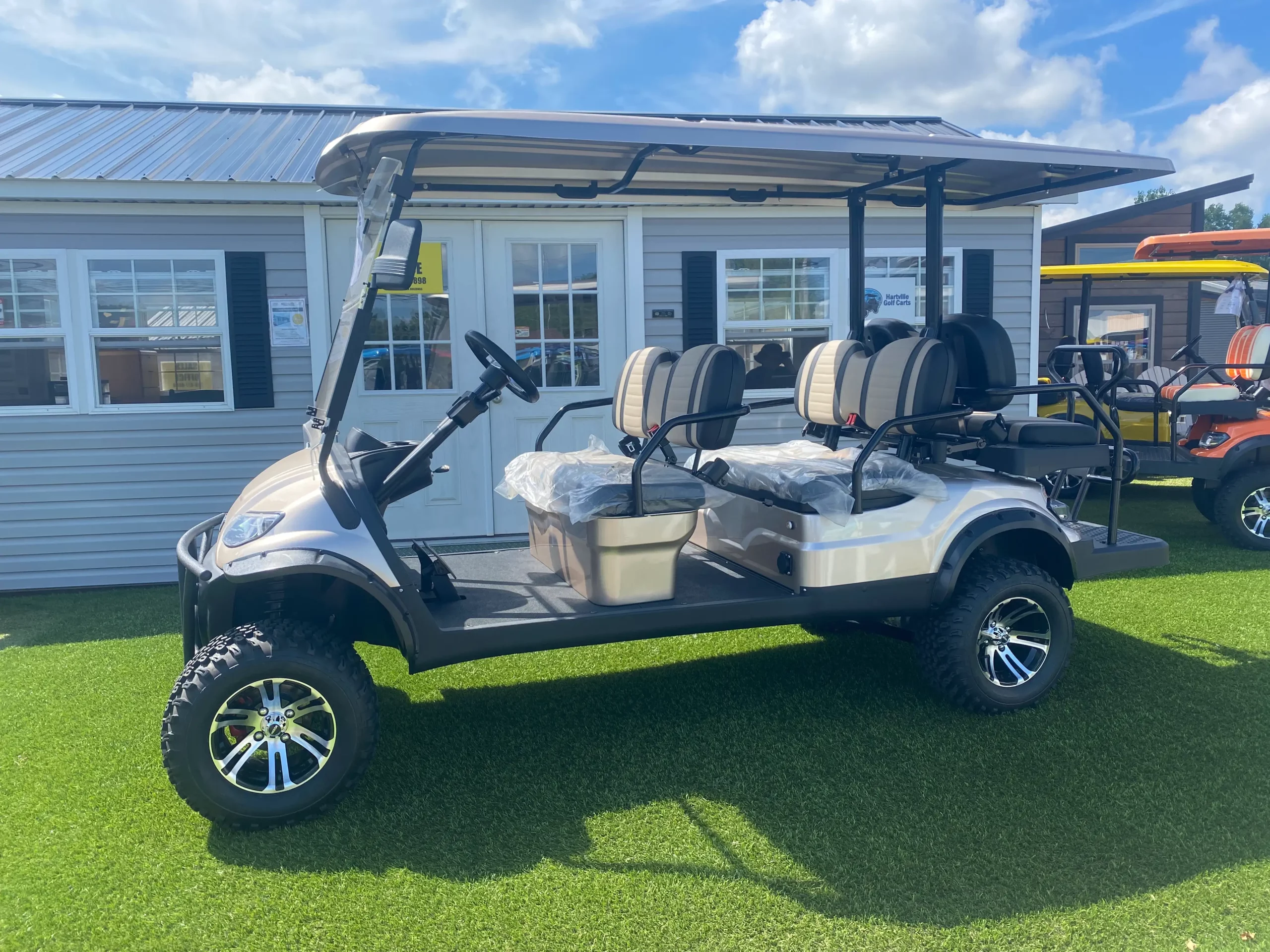 Articles
Car accidents are an unfortunate reality of modern life. They can range from minor fender benders to serious collisions, resulting in various degrees of damage, injuries, and even fatalities. In
Read More »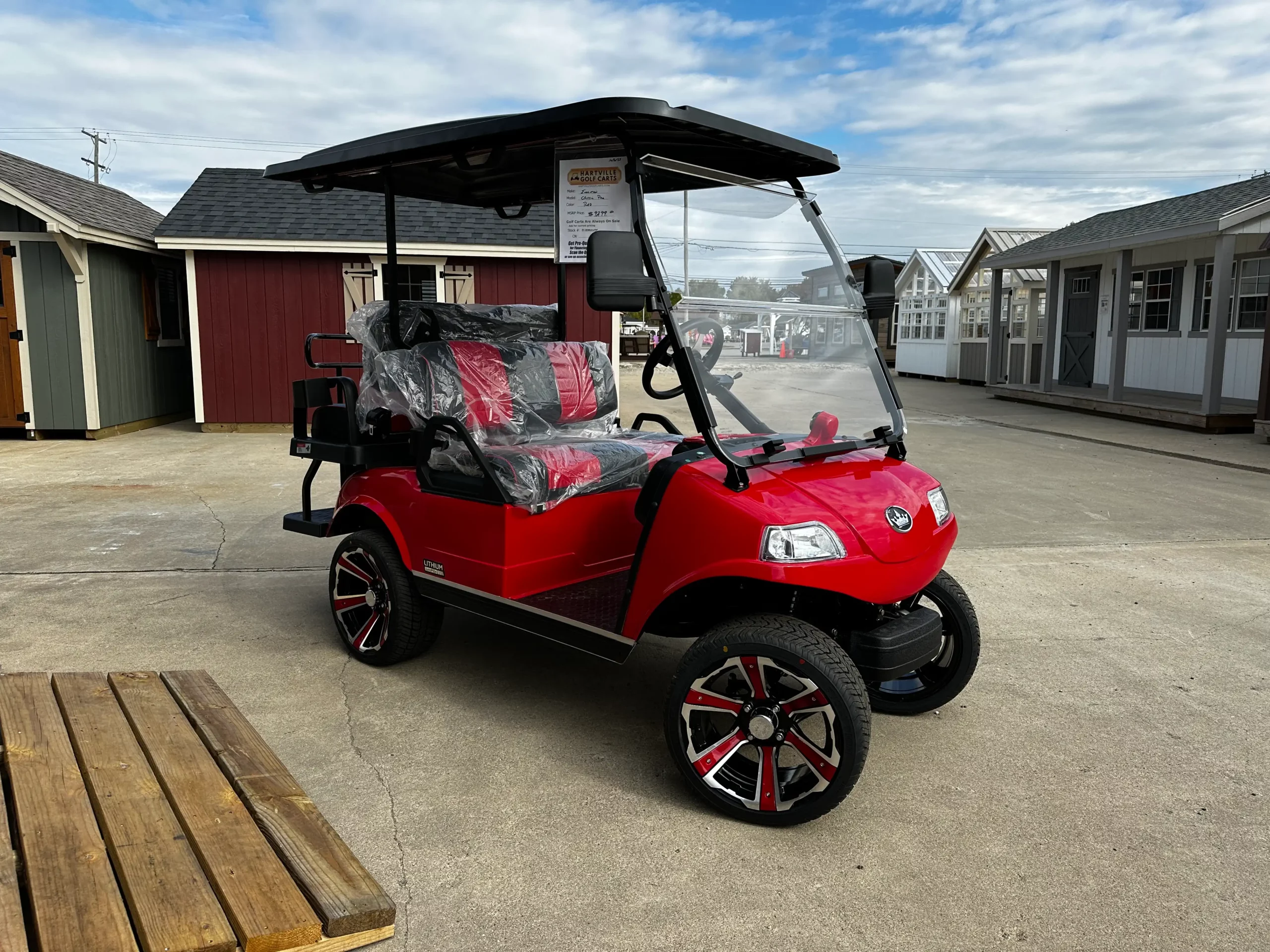 Articles
Electric vehicles (EVs) are revolutionizing the way we perceive and interact with the automotive industry. The advent of EVs has been marked by their impressive surge in popularity, advancements in
Read More »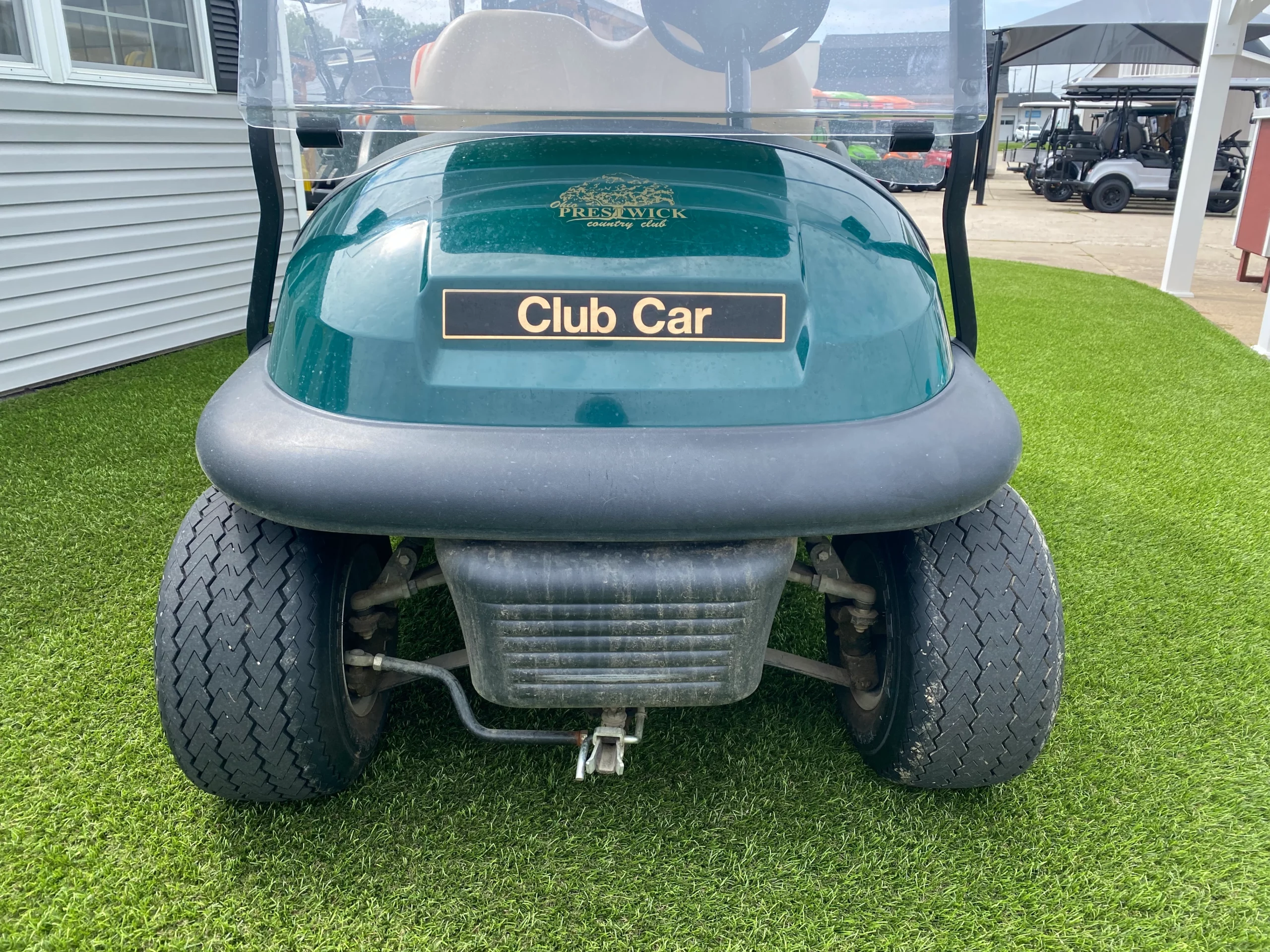 Articles
Golf carts, originally designed for the fairways, have transcended the greens and become a popular mode of transportation in various settings, from retirement communities to campgrounds and more. While brand-new
Read More »
Interested In Our Golf Cart Selection?