Icon EBikes Are Available
Are you seeking an eco-friendly and practical way to get around town or the golf course? Look no further than Icon eBikes, now available at Hartville Golf Carts. These electric bikes offer a fun and efficient way to travel while reducing your carbon footprint.
Icon eBikes are designed with both style and functionality in mind. With a sleek, modern design and various exciting colors, you'll look stylish and feel comfortable while riding. Each e-bike features a powerful motor that can reach speeds up to 20 mph, perfect for zipping around town or cruising the golf course. Plus, the lithium-ion battery provides a range of up to 50 miles on a single charge, allowing for long rides without worrying about running out of power. Whether commuting to work, running errands, or simply enjoying the outdoors, Icon eBikes offer an easy and enjoyable way to get around.
Prequalify Online - No Impact To Your Credit - Click Link Below
Year: 2023
Weight: 68lbs
Capacity: Up to 2 People
Color: Forest Green
Charger: 48V 2A DC
Motor: 750W 48V Rear Hub Motor, Brushless
Controller: 48V 25A, sine wave
Battery: 48V16AH (3200mAh samsung battery cell) Lithium-ion
Frame: Aluminum Alloy Frame, Height 19"
Fork: Aluminum Alloy, Suspension fork
Rims: 20"*13G*36H, Aluminum Alloy
Tires: 20"*4.0, Fat Tire, Kenda
Gear: Shimano Rear 7-speed
Suggested MSRP: $2,395.00
Secure Your Icon EBike With Our Financing Department
Icon EBike is a popular e-bike brand designed for urban riders, adventurers, and everyone in between. Icon EBike has recently opened showrooms at Hartville Golf Carts locations to showcase their impressive line of electric bikes. These showrooms offer visitors a first-hand look at Icon's e-bike models, including the popular Icon Freedom and Icon Explore, along with their accessories and customization options.

At the Hartville Golf Carts showrooms, customers can test ride the Icon e-bikes on the golf courses and make an informed decision about which bike suits their needs. The showroom staff are knowledgeable about the e-bikes and can answer any questions about features, prices, and warranties. Icon EBike showrooms offer a unique shopping experience that combines outdoor recreation and electric transportation, making it easy for riders to take their e-bikes from the trails to the streets.
Answering your questions right away
An eBike, short for electric bike, is a bicycle that is equipped with an electric motor to assist with propulsion. Unlike traditional bicycles that rely solely on human power, eBikes feature an integrated motor that can be activated to provide varying levels of assistance while pedaling. This electric assistance makes riding an eBike easier and more enjoyable, particularly when navigating challenging terrain or covering longer distances.
It depends on our current sale. We mostly display Suggested MSRP prices on our website, but we always have sales going on at our many locations in Ohio.
If you are in Ohio, particularly Cleveland, Akron, and Canton, we are right around the corner and can deliver these outstanding e-bikes to you. We also offer delivery in the surrounding states of Ohio and have options for the entire United States Midwest.
Electric Motor. Now you can go the distance with the electric motor of our Icon EB01 Ebikes. 
** 2022 & previous year models **
ICON® EV (Manufacturer) warrants each EPIC Carts™ branded golf cart sold by EPIC Carts™ or any of its authorized dealers or distributors—worldwide, to be free of defects for a period of 2 years from the date of sale.
** NEW for 2023 models **
ICON® EV (Manufacturer) warrants each EPIC Carts™ branded golf cart sold by EPIC Carts™ or any of its authorized dealers or distributors—worldwide, to be free of defects for a period of 3 years from the date of sale. Batteries are warranted for a period of 2 years from the date of sale. 
With our sales team getting you the best deal possible, our entire financing department will make sure you can get financing covered. Just fill out our
ebike financing form
and let us know which Golf Cart interests you.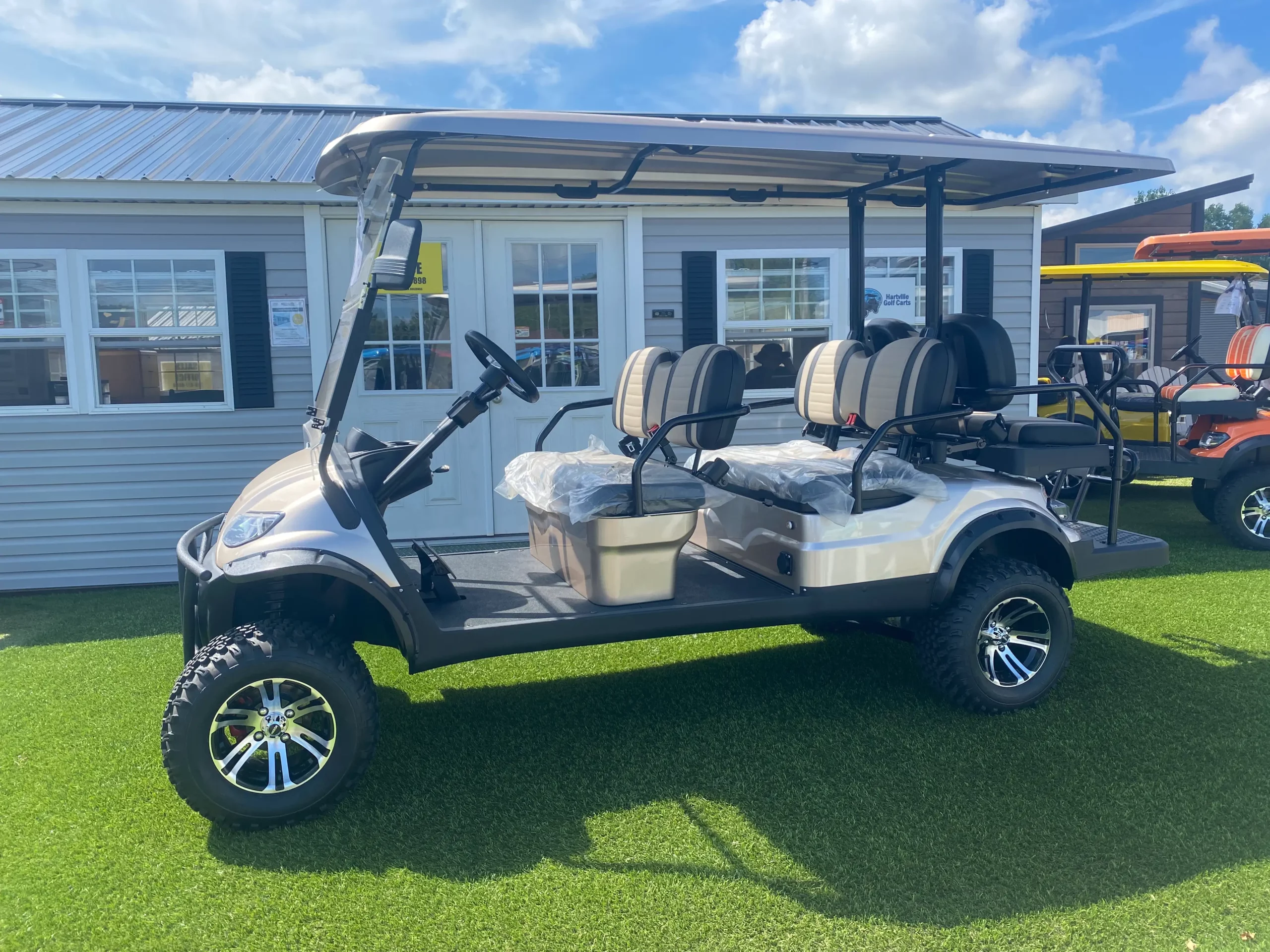 Articles
Car accidents are an unfortunate reality of modern life. They can range from minor fender benders to serious collisions, resulting in various degrees of damage, injuries, and even fatalities. In
Read More »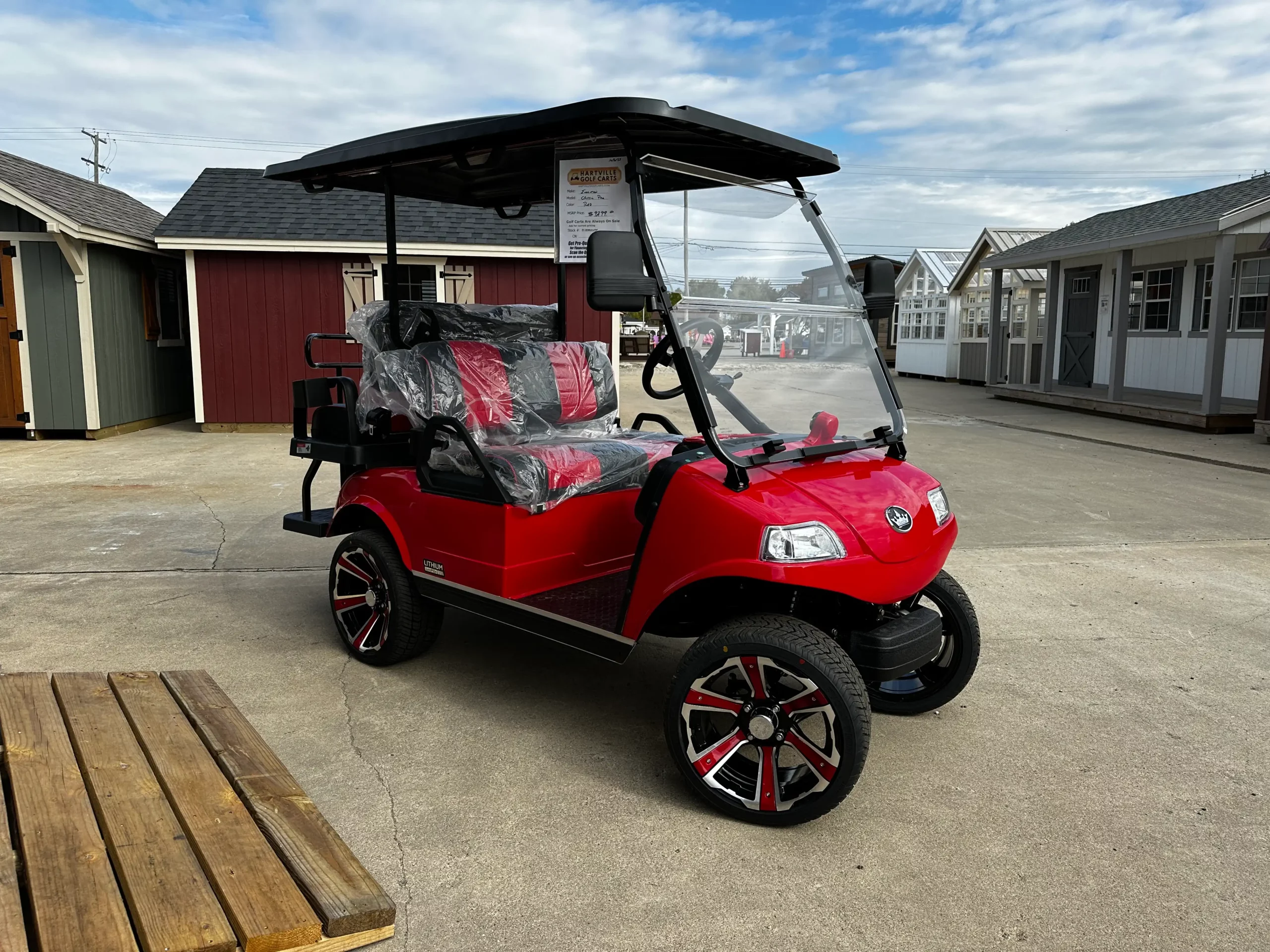 Articles
Electric vehicles (EVs) are revolutionizing the way we perceive and interact with the automotive industry. The advent of EVs has been marked by their impressive surge in popularity, advancements in
Read More »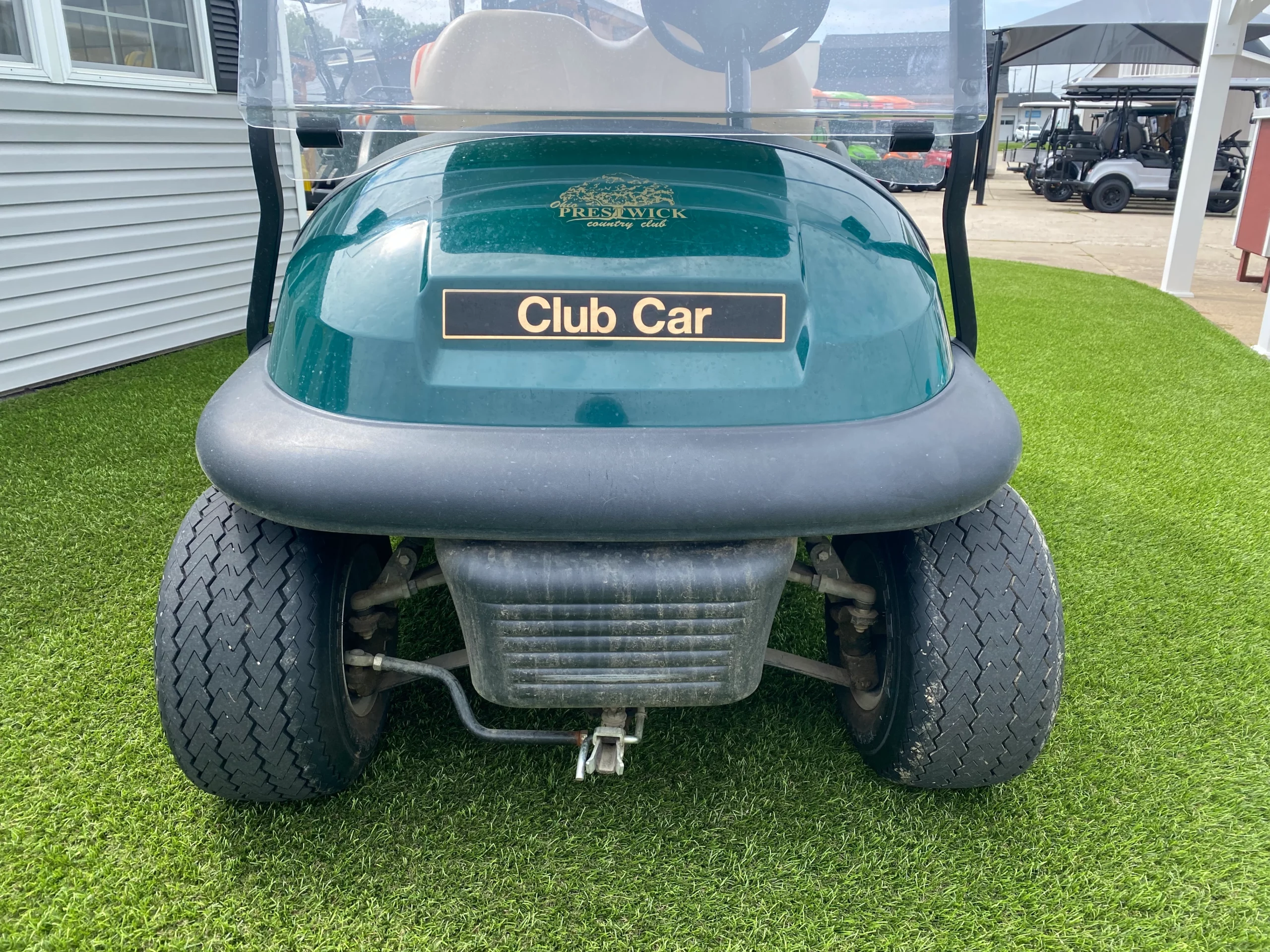 Articles
Golf carts, originally designed for the fairways, have transcended the greens and become a popular mode of transportation in various settings, from retirement communities to campgrounds and more. While brand-new
Read More »
Interested In Our Golf Cart Selection?