Are you ready to hit the links but worried about the cold weather impacting your game? With a golf cart heater electric, you can stay warm and comfortable on those chilly days without giving up any of the convenience that you've come to expect from your golf cart. Electric heaters for golf carts provide consistent warmth inside and out, allowing you to enjoy a cozy ride in even the harshest winter weather.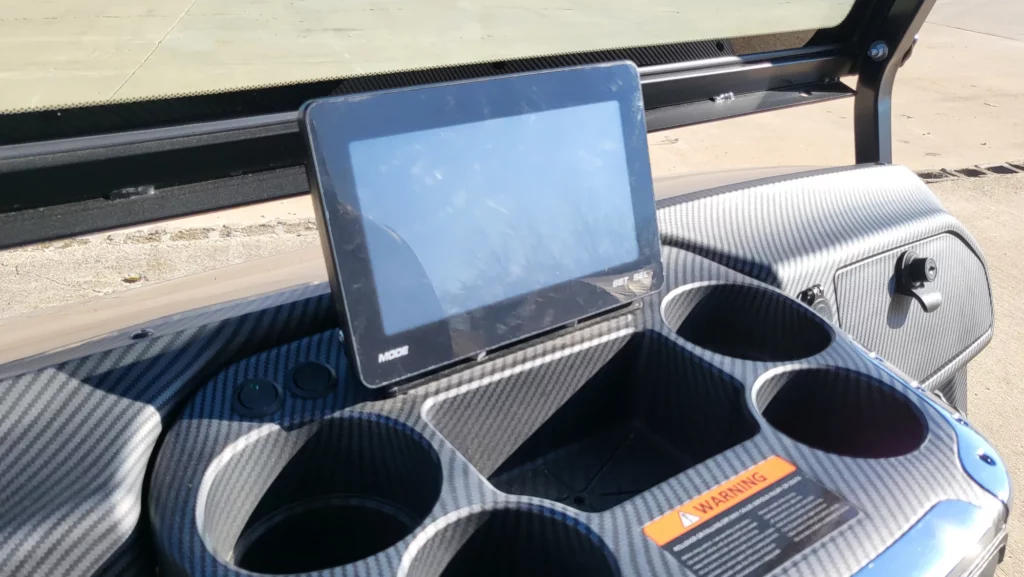 Overview of Golf Cart Heaters – Benefits, Types, and Prices
Golfing can be an exhilarating experience, but it can also be incredibly chilly, especially during the winter months. Fortunately, with the help of a golf cart heater, you can keep yourself warm and toasty throughout your game. Not only do these heaters provide a comfortable environment, but they also enhance your overall experience and can improve your game. From propane to electric, there are various types of golf cart heaters available to suit your needs. Although the prices may vary depending on the type and brand, investing in a golf cart heater is a smart move not only for avid golfers but also for anyone who seeks to enjoy the game comfortably. So, take your pick from the range of heaters and make your next game of golf a cozy and welcoming experience.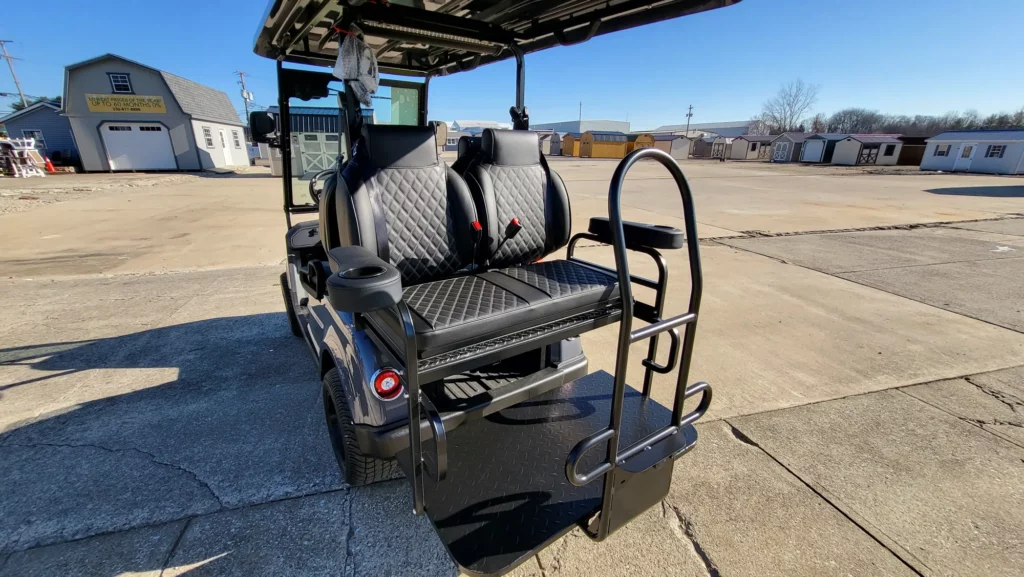 Advantages of Electric Golf Cart Heaters
Golfing in the cold weather can be a challenging experience, but thanks to electric golf cart heaters, it doesn't have to be anymore. One of the main benefits of these heaters is that they are incredibly efficient in warming a golf cart's interior. They provide instant warmth, taking the bite out of a frosty morning or a chilly evening and making the ride more comfortable for you. Additionally, they are environmentally friendly and cost-effective compared to traditional heaters, reducing the carbon footprint and saving you some money in the long run. Investing in this technology would guarantee you an enjoyable golfing experience throughout the year, no matter the weather.
Tips for Choosing the Right Electric Golf Cart Heater
As the temperature drops, golfers may find it hard to enjoy their game on the course, but with the right electric golf cart heater, they can keep warm and play comfortably. However, with so many options available on the market, it can be daunting to choose the perfect heater. To make the process easier, consider the size of your golf cart, the heating power, the safety features, and the energy efficiency of the heater. By taking these factors into account, you can select a heater that will ensure you enjoy your game no matter how chilly it gets.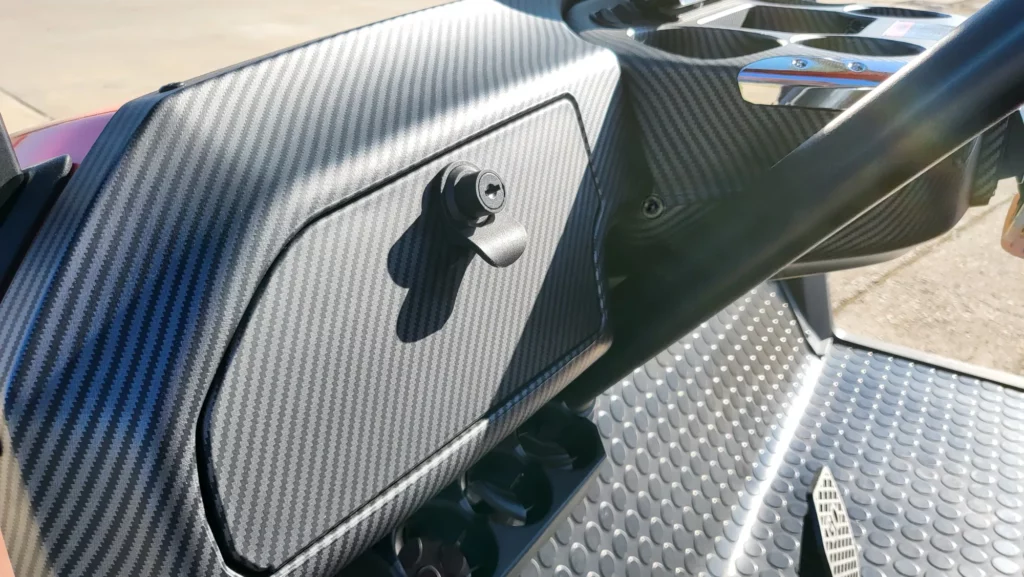 Installation Steps of an Electric Golf Cart Heater
As the cold weather sets in, golfers want to keep warm while still being able to enjoy their game. One solution is an electric golf cart heater. Installing the heater is a simple process that involves a few easy steps. Firstly, locate the appropriate space in your golf cart's dashboard for the heater unit. Then, mount the heater unit in the designated space and run the wiring to connect the unit to the battery. After the wiring is complete, attach the temperature control switch to the dashboard and test your new electric golf cart heater to ensure it's working properly. With these simple installation steps, you can now stay warm and comfortable while playing golf with friends.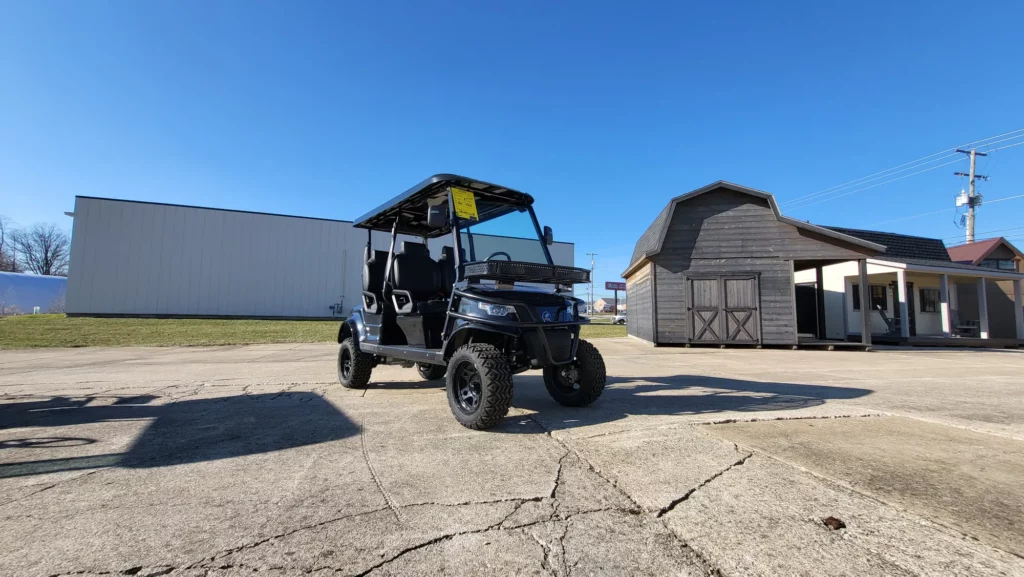 Maintenance and Troubleshooting Tips for Optimal Efficiency
Maintaining and troubleshooting your devices are critical components to ensure optimal efficiency. From regular cleaning to software updates, taking care of your equipment can prevent long-term damage and prolong its lifespan. Paying attention to small details such as ensuring proper ventilation and monitoring temperatures can help avoid overheating issues. Additionally, having a set of troubleshooting skills can save you time and money. With the right knowledge, you can quickly identify and fix problems without needing to seek external help. By implementing these tips and tricks, you can ensure your technology runs smoothly and efficiently for years to come.
Frequently Asked Questions About Electric Golf Cart Heaters
As the weather starts to get cooler and golfers want to extend their time on the course, the topic of electric golf cart heaters becomes more and more popular. These heaters can make a huge difference in staying warm during those early morning or late afternoon rounds of golf. And with the growing popularity of electric golf carts, it's important to understand how these heaters work and what your options are. From questions about installation to figuring out how many heaters you need, there are plenty of common questions when it comes to electric golf cart heaters. But don't worry, we've got answers. Let's take a look at some frequently asked questions about electric golf cart heaters and get you ready for the cooler months ahead.
Concluding
In conclusion, electric golf cart heaters can be a great choice for those looking to experience the comfort and convenience of an efficient heating solution. Not only are they safer and easier to install than traditional gas heaters, they are also significantly more cost-effective and eco-friendly. However, it is important to take the time to find the right product that meets your specific needs and budget.
Additionally, following proper installation steps, maintenance practices, and troubleshooting procedures will help ensure optimal efficiency and longevity of your investment. Ultimately, with the right electric golf cart heater at your side, you'll be able to enjoy golfing even during cold weather. Finally if there any questions you still have about electric golf cart heaters please don't hesitate to reach out!