Disclaimer: Depending on your local municipality or state, you may need to communicate with an official before making any decisions based on this article. In this article, we go over some pretty cool golf cart license plate ideas, but please make sure to talk to your local officials or refer to your state laws.
Golf carts have become more than just vehicles on the green; they've become a canvas for personal expression and style. One way to add a touch of individuality to your golf cart is by customizing its license plate. Whether you're a golf enthusiast, a homeowner using a golf cart for transportation, or simply looking to inject some personality into your ride, here are some creative golf cart license plate ideas to consider.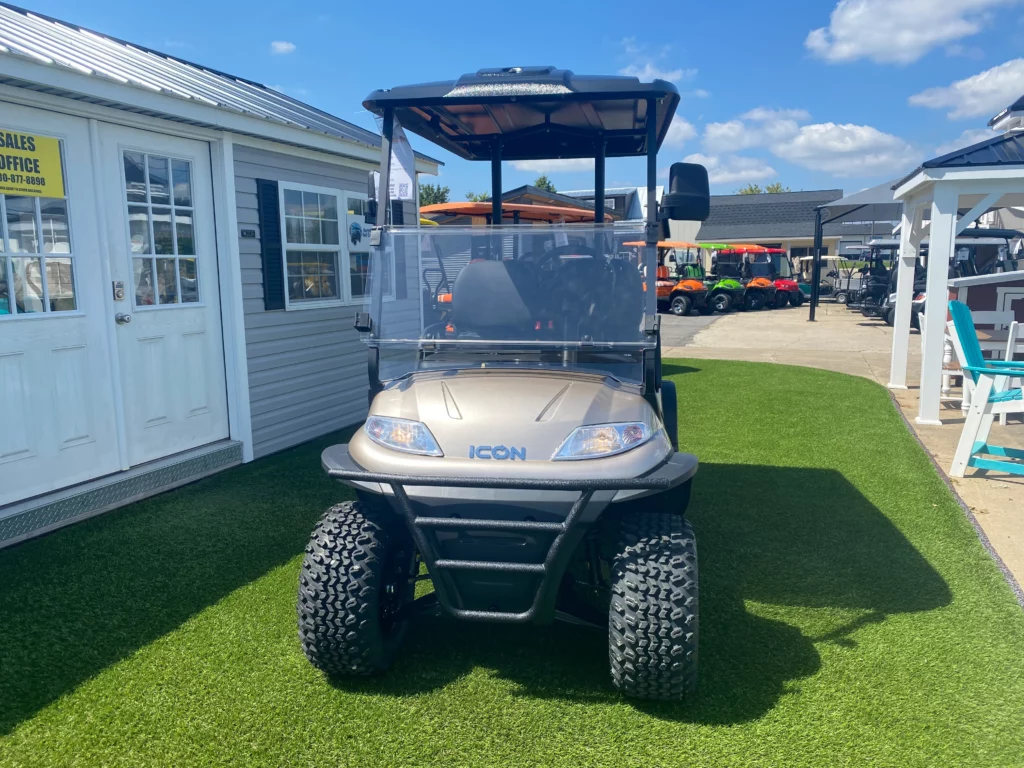 1. Name or Nickname:
Personalize your golf cart by using your name or a unique nickname on the license plate. For example, "JOHN'S CART" or "GOLFER4EVA."
2. Golf-Related Phrases:
Showcase your love for golf with golf-themed phrases like "HOLEIN1" or "GOLFLIFE."
3. Humorous Messages:
Inject some humor into your golf cart with playful messages like "PUTTINAROUND" or "FOREVER YOUNG."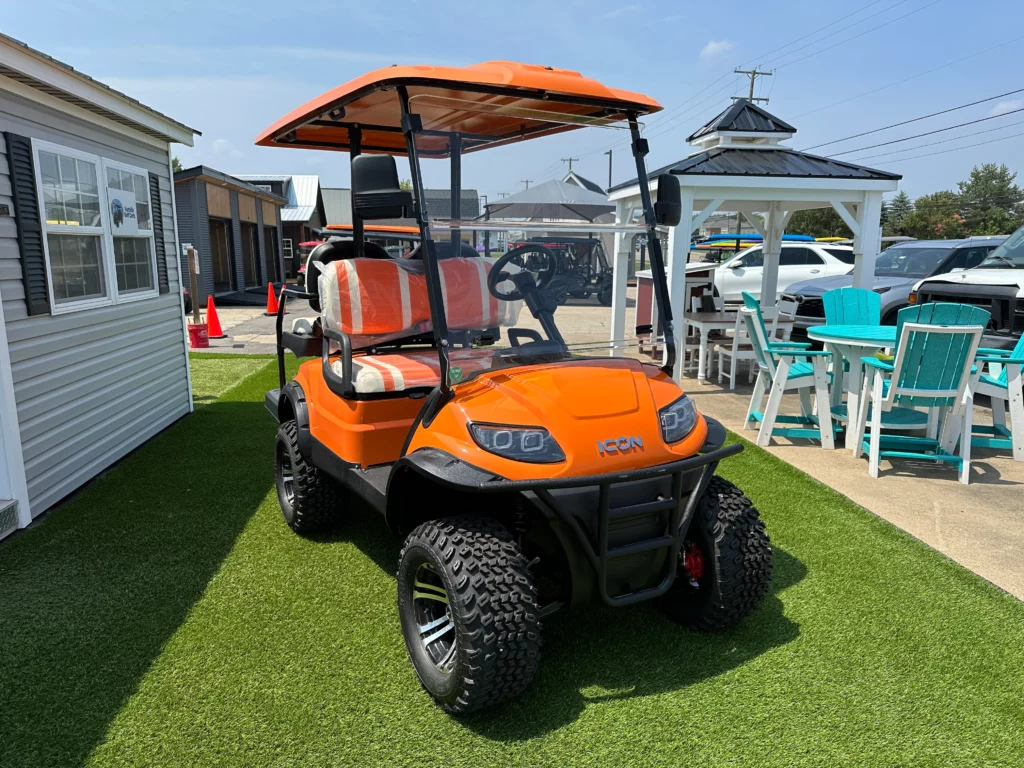 4. Sports Team Affiliation:
Display your allegiance to your favorite sports team by featuring their logo or a related phrase on the license plate.
5. Inspirational Quotes:
Share your favorite motivational quote or mantra to inspire yourself and those around you.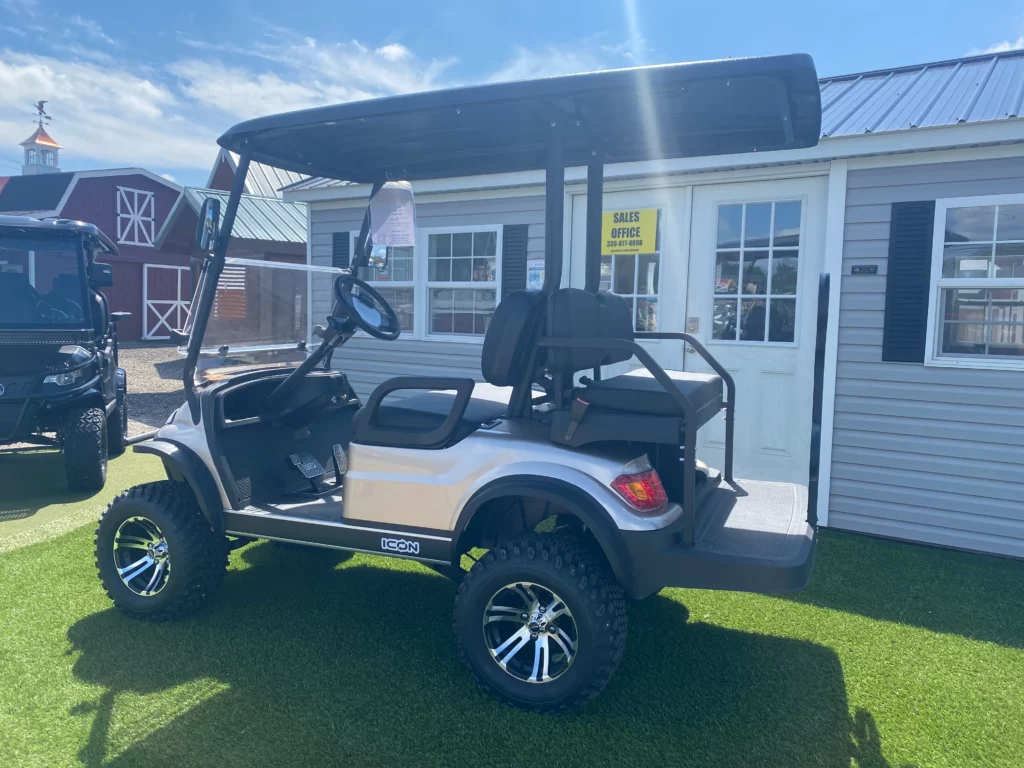 6. Nature and Scenery:
If you enjoy the serenity of nature, consider using nature-themed designs or scenic images on your license plate.
7. Personalized Graphics:
Get creative with personalized graphics or illustrations that reflect your interests, hobbies, or personality.
8. Special Occasions:
Customize your golf cart's license plate to celebrate special occasions like birthdays, anniversaries, or retirements.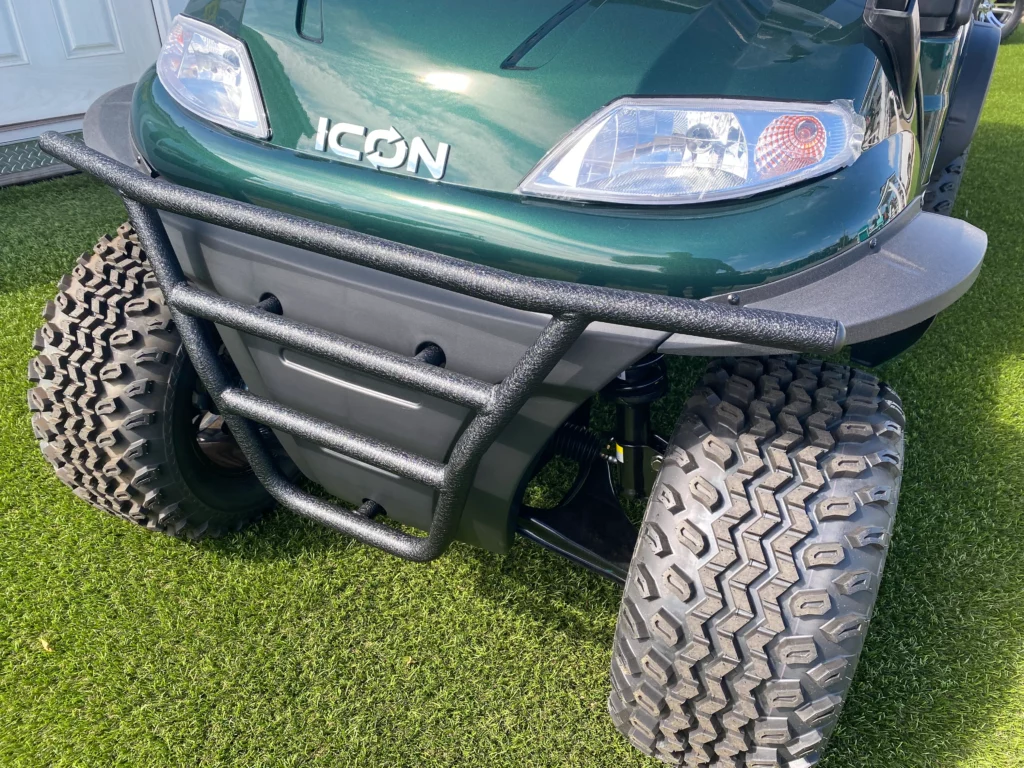 9. Family Names:
Highlight your family by using the last name or initials of family members on the license plate.
10. Travel Memories: – Share your travel experiences by featuring the names of places you've visited or memorable landmarks.
11. Personal Achievements: – Commemorate personal achievements or milestones like "HOLEINONE" or "MARATHON."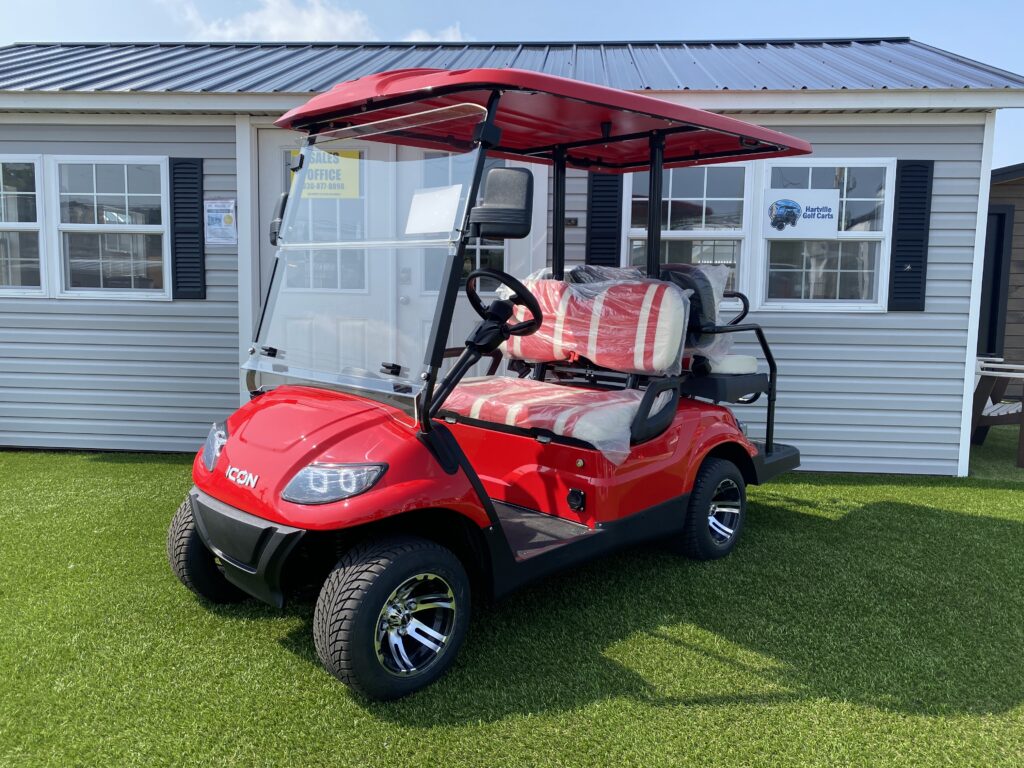 12. Seasonal Themes: – Change your license plate design with the seasons, featuring festive messages for holidays like "JOLLYCART" for Christmas.
13. Fandom References: – Showcase your love for a favorite movie, book, or franchise with references or quotes from them.
14. Social Causes: – Raise awareness for social causes or charities that matter to you with relevant slogans or logos.
15. DIY Creations: – Get hands-on and create your own custom license plate using craft materials, paint, or vinyl decals.
Remember Local Regulations: Before customizing your golf cart's license plate, be sure to check local regulations and requirements regarding license plates for golf carts. Ensure that your custom design complies with any size, visibility, or legal restrictions.
Personalizing Your Golf Cart:
Customizing your golf cart's license plate is a fun and creative way to make your ride uniquely yours. Whether you opt for humor, inspiration, or personalization, your golf cart's license plate can be a reflection of your personality and interests. So, get those creative juices flowing and start brainstorming ideas to make your golf cart stand out on and off the green. We hope this helps juice up some golf cart license plate ideas.