Electric bikes, often referred to as ebikes, are transforming the way we think about transportation. Offering the perfect blend of exercise and electric assistance, ebikes are versatile and enjoyable. However, if you're new to the world of ebikes, you might be wondering, "What class is my ebike?" In this comprehensive guide, we'll delve into the classifications of ebikes to help you understand your ride better.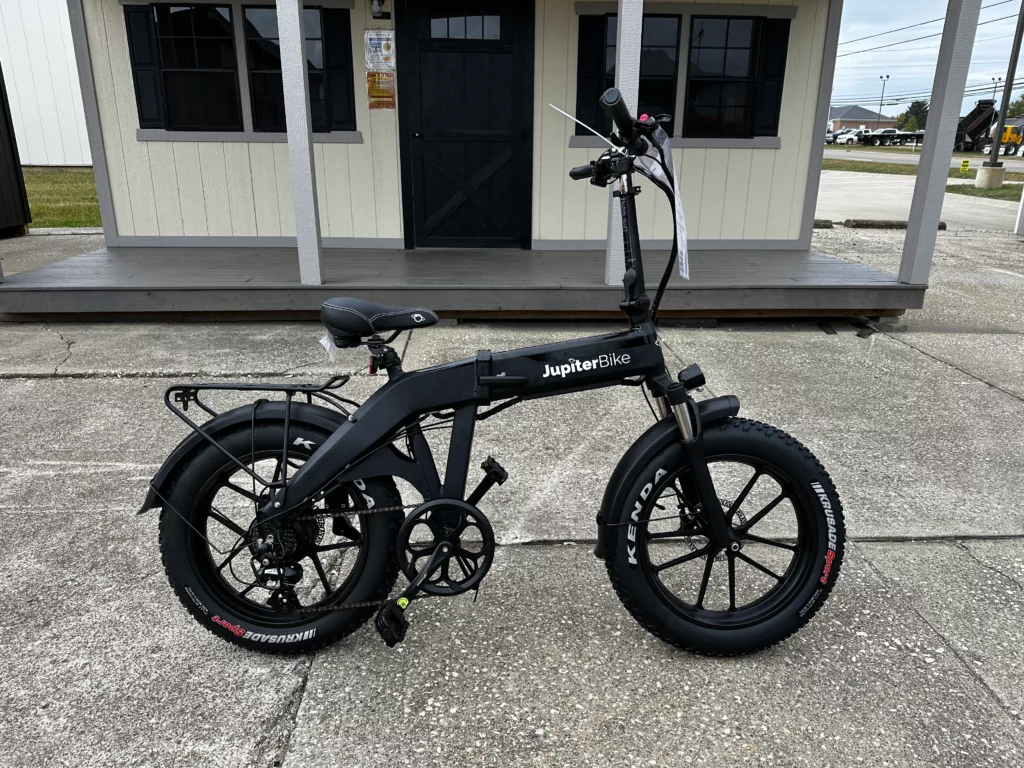 Class 1 Ebikes: Pedal-Assist Only
Class 1 ebikes are the most common and widely accepted type. They are equipped with a pedal-assist system that provides assistance only when you pedal. These ebikes don't have a throttle and do not exceed 20 mph (32 km/h) when the motor is engaged. Class 1 ebikes are often the preferred choice for riders who want to get some exercise while still enjoying the benefits of electric assistance. These ebikes are perfect for leisurely rides around town and bike paths.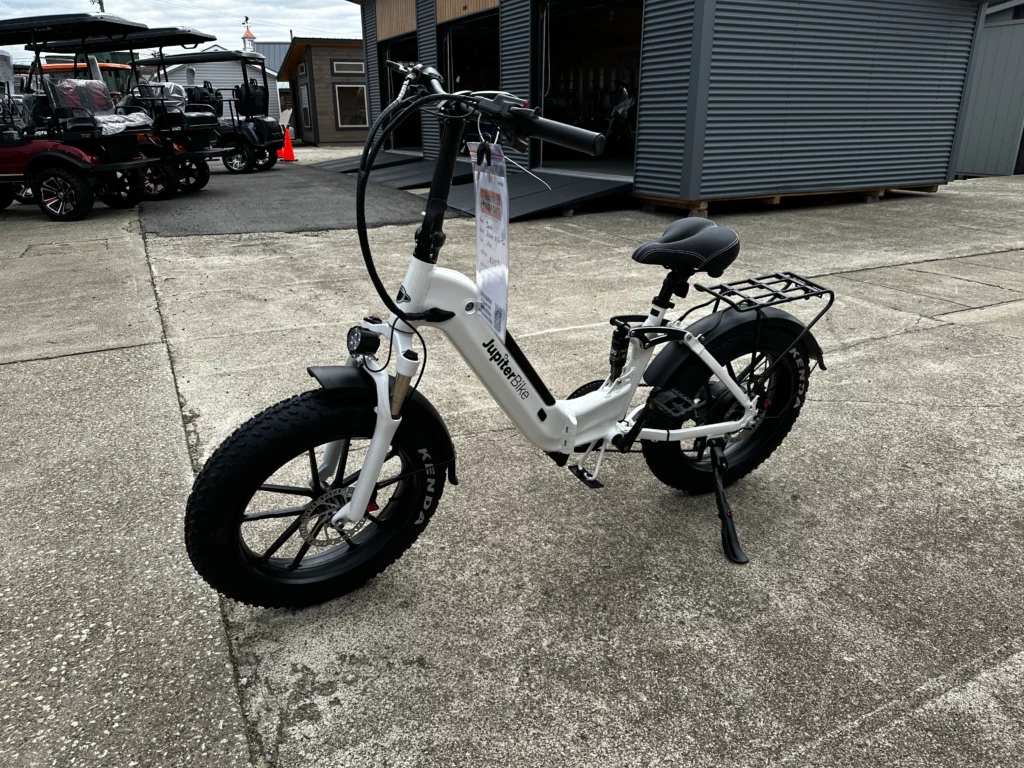 Class 2 Ebikes: Throttle on Demand
Class 2 ebikes feature a throttle, which allows riders to engage the electric motor without pedaling. While they can reach speeds of up to 20 mph (32 km/h), the rider can achieve this speed without any pedaling effort. Class 2 ebikes are great for individuals who want to enjoy electric assistance with minimal physical exertion, making them ideal for those who may have mobility concerns. When you are wondering what class is my ebike, if you find you can go up to 20 mph, you have a Class 2 EBike.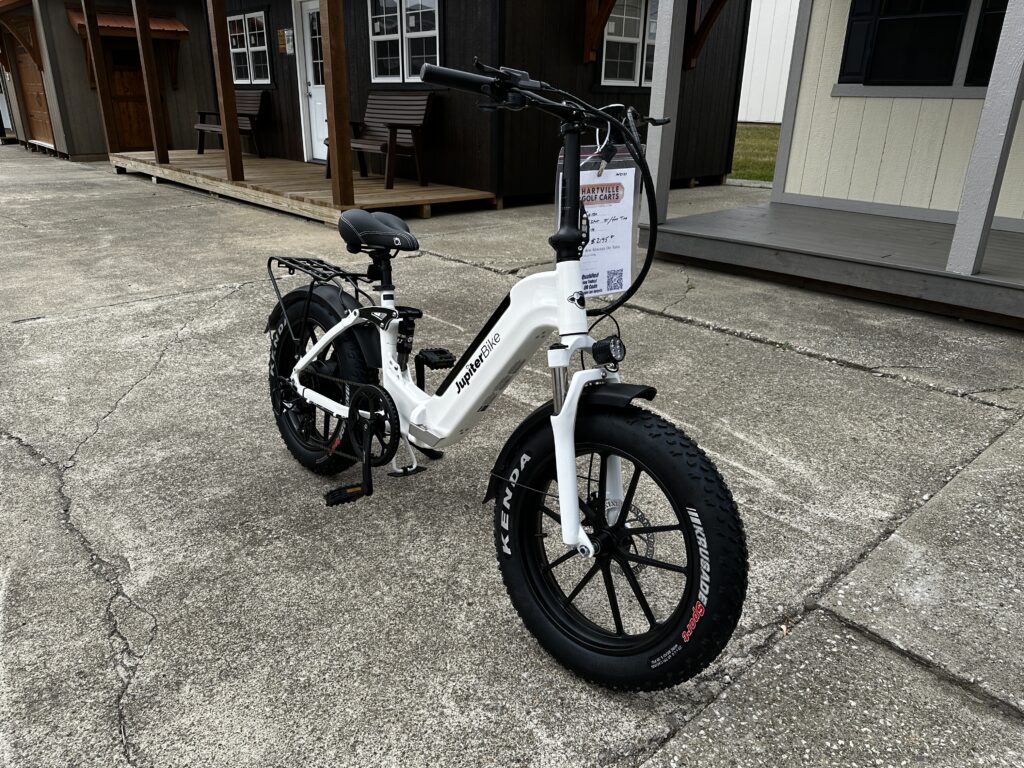 Class 3 Ebikes: Speed Pedelecs
Class 3 ebikes, also known as speed pedelecs, are designed for riders who need to cover more ground at higher speeds. They are equipped with a pedal-assist system that can propel the bike up to 28 mph (45 km/h). However, the motor assistance deactivates once you exceed this speed. Class 3 ebikes are perfect for commuters who need to move swiftly and efficiently through urban areas. It's essential to know the rules and regulations in your local area, as Class 3 ebikes may not be allowed on some bike paths or have additional licensing requirements.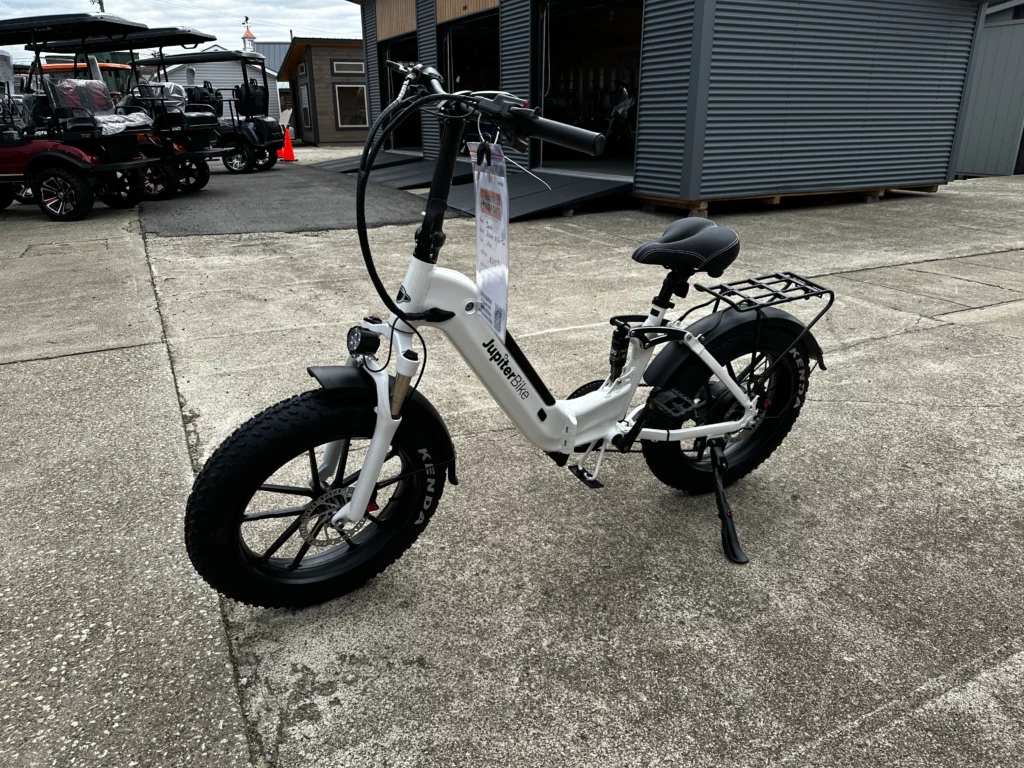 Class 4 and Class 5 Ebikes: Higher Speeds
Class 4 and Class 5 ebikes can reach even higher speeds, but these classes are less common and may be subject to different regulations. You need to check the speeds of your bike on this and ask your sales representative to make sure. Class 4 ebikes can reach speeds of up to 35 mph (56 km/h), while Class 5 ebikes can go even faster, with a top speed of 45 mph (72 km/h). These high-speed ebikes are generally used in specialized applications and may not be readily available to the general public.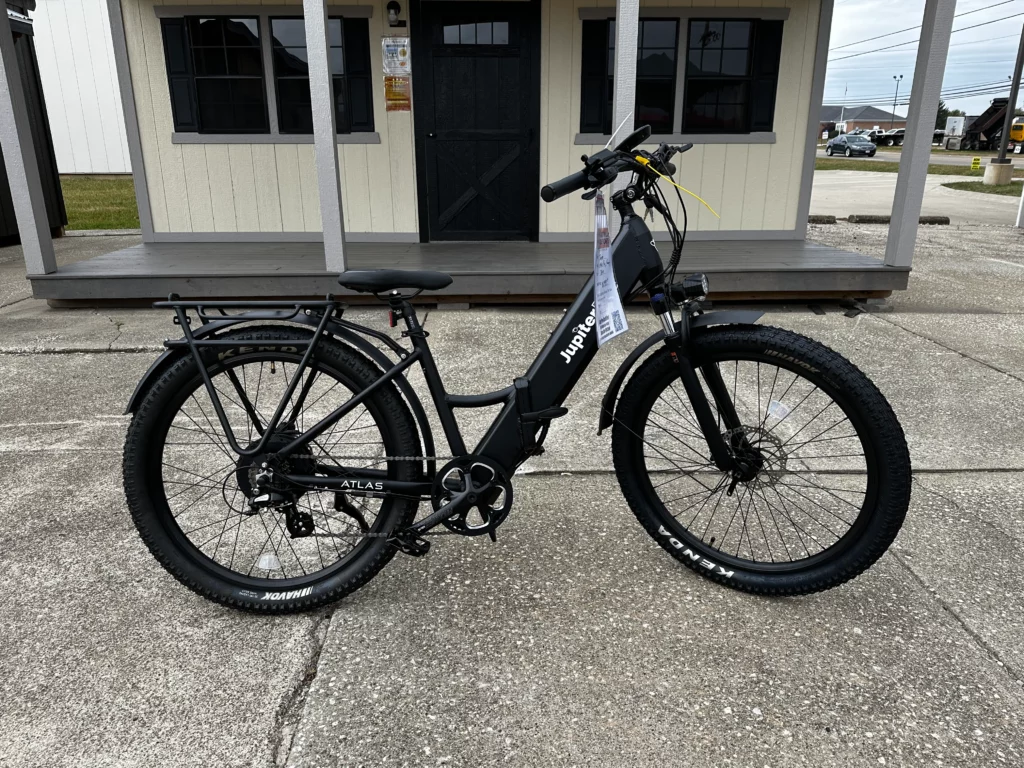 Choosing the Right Class for Your Needs
Selecting the right class of ebike depends on your intended use, local regulations, and personal preferences. If you're looking for a balance between exercise and electric assistance, a Class 1 ebike might be perfect for leisurely rides. If you prefer a throttle for on-demand speed, consider a Class 2 ebike. Commuters seeking higher speeds might opt for a Class 3 ebike, provided they adhere to local laws.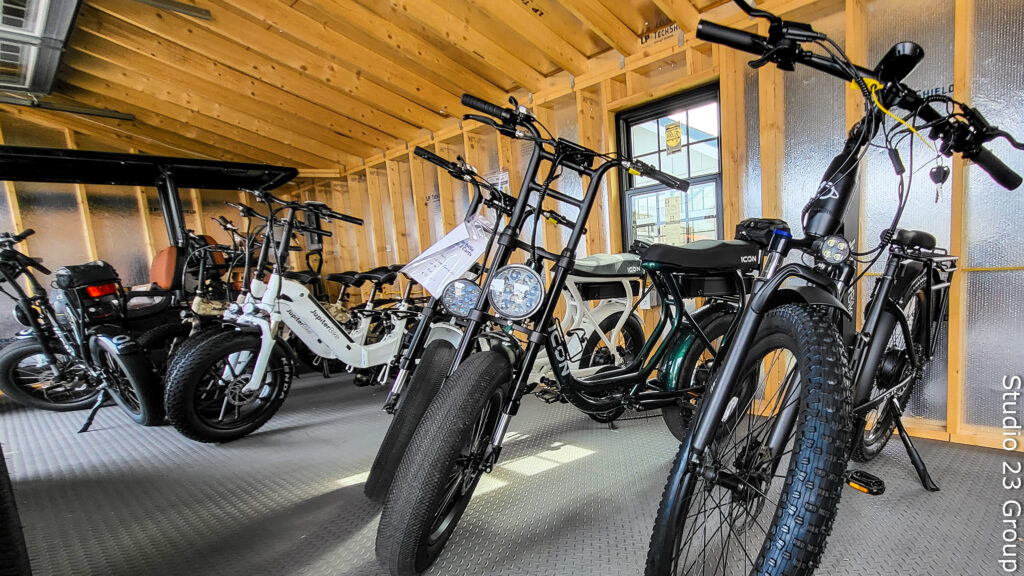 The Future of Ebikes: Innovation and Expansion
As ebike technology continues to evolve, we can anticipate more diverse offerings in the market. Innovations, like improved battery efficiency and design advancements, will further expand the capabilities of ebikes. In the coming years, electric bikes will likely become more accessible, affordable, and integrated into our daily lives, providing eco-friendly, efficient, and enjoyable transportation options.
In conclusion, understanding the class of your ebike is essential for safe and responsible riding. Knowing the capabilities and limitations of your bike ensures that you ride within the bounds of local regulations and personal comfort. Whether you're commuting, leisure riding, or seeking adventure, the world of ebikes has an option perfectly suited to your needs, providing a brighter and greener future for urban transportation. We hope this answers your question what class is my ebike.