Visiting golf cart vendors can be an exciting and informative experience, especially if you're in the market for a new set of wheels to explore the greens or your neighborhood. Whether you're a golf enthusiast, an outdoor adventurer, or simply looking for a fun and convenient mode of transportation, golf cart vendors offer a world of options. Here's what you can expect when you decide to explore their offerings.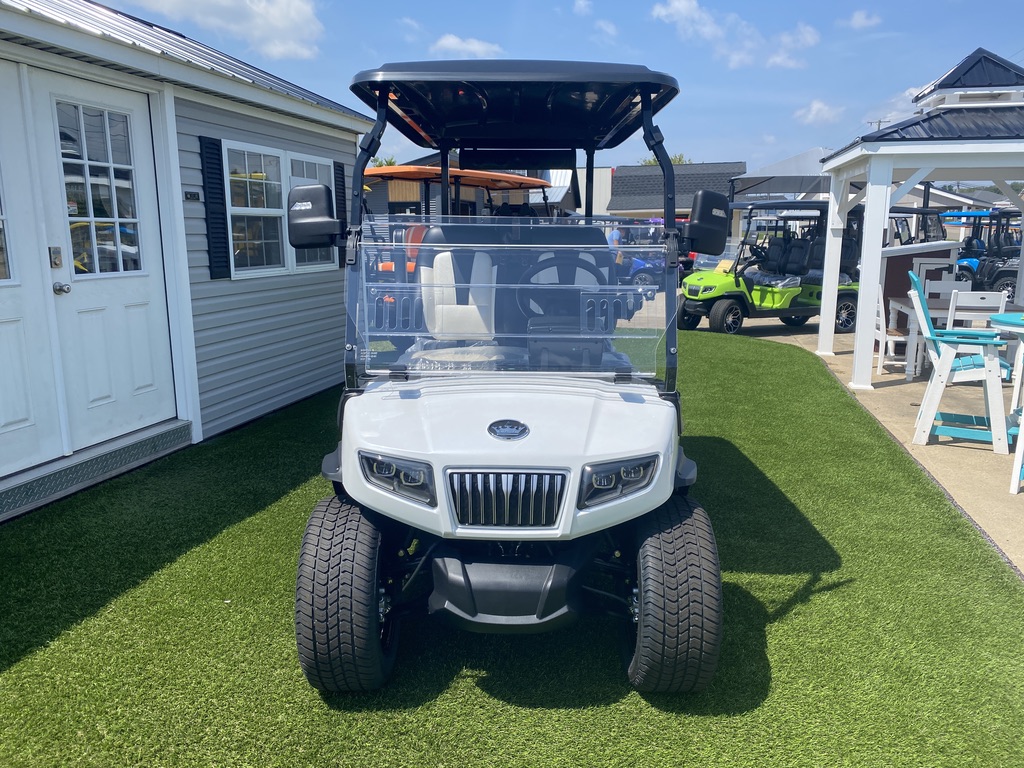 A Diverse Range of Golf Carts:
One of the first things you'll notice when visiting golf cart vendors is the extensive variety of golf carts on display. These vehicles come in various shapes, sizes, and styles, designed to cater to different needs and preferences. From sleek and stylish electric models to rugged utility carts, you'll find an array of options to choose from.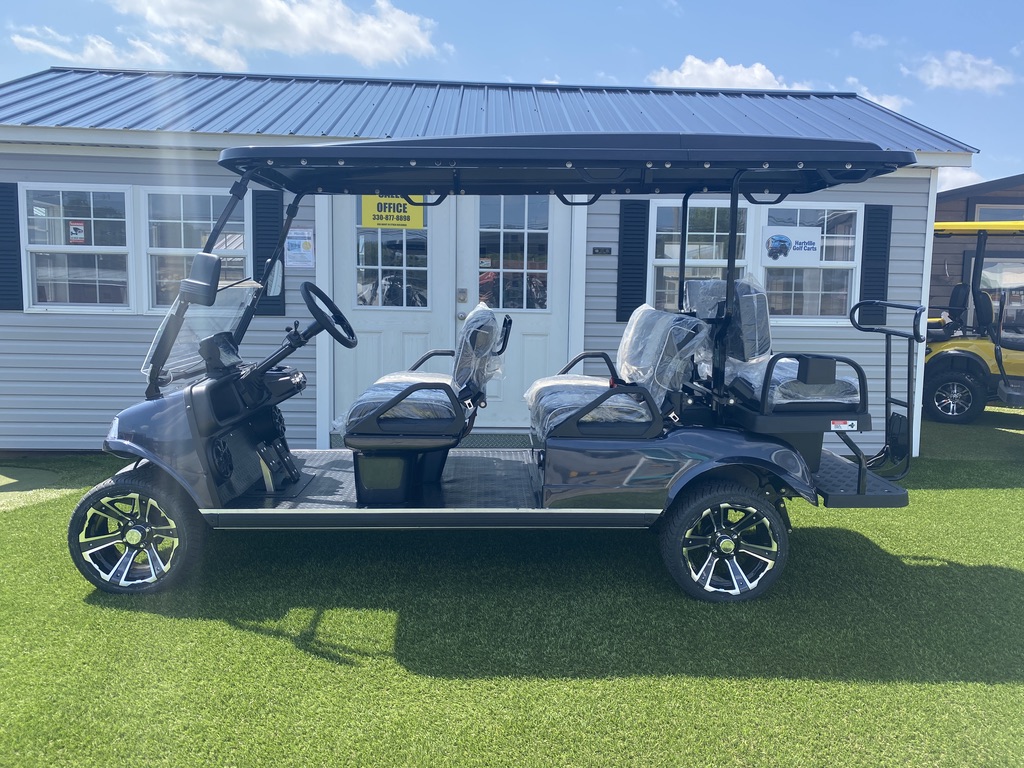 Knowledgeable and Friendly Staff:
Golf cart vendors typically employ staff who are well-versed in their products. You can expect to encounter knowledgeable and friendly sales representatives who can provide valuable insights, answer your questions, and guide you through the selection process. They'll help you determine which golf cart best suits your needs, whether it's for golfing, neighborhood cruising, or utility purposes.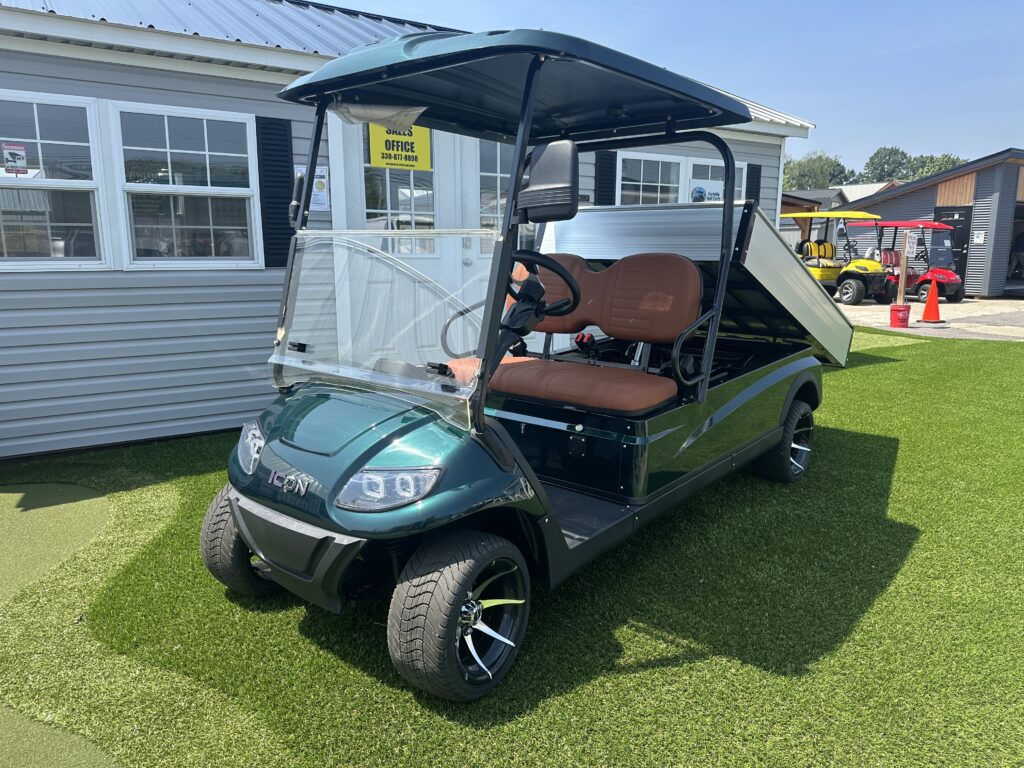 Test Drives:
Many golf cart vendors offer the opportunity to take their carts for a spin. Test driving a golf cart is a fantastic way to get a feel for its performance, comfort, and handling. It allows you to assess whether the cart meets your expectations and suits your driving style.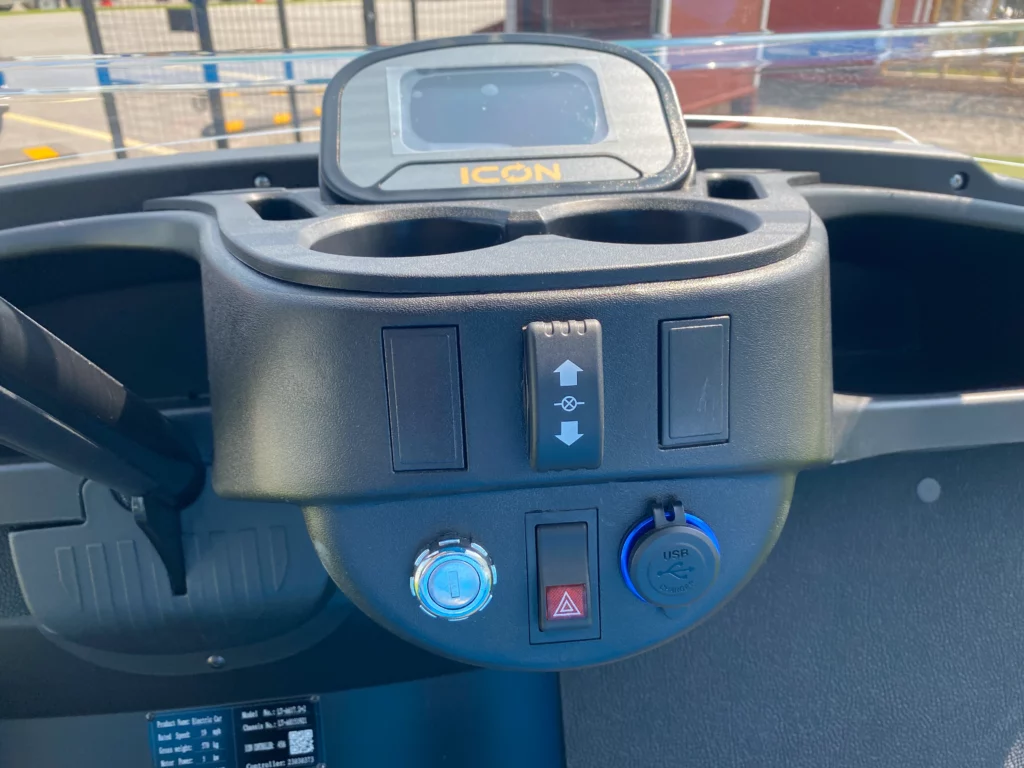 Customization Options:
Depending on the vendor, you may find golf carts that can be customized to match your unique preferences. This could include choosing from a variety of colors, adding accessories like cup holders, canopy tops, or even upgrading to more advanced features like sound systems or LED lighting.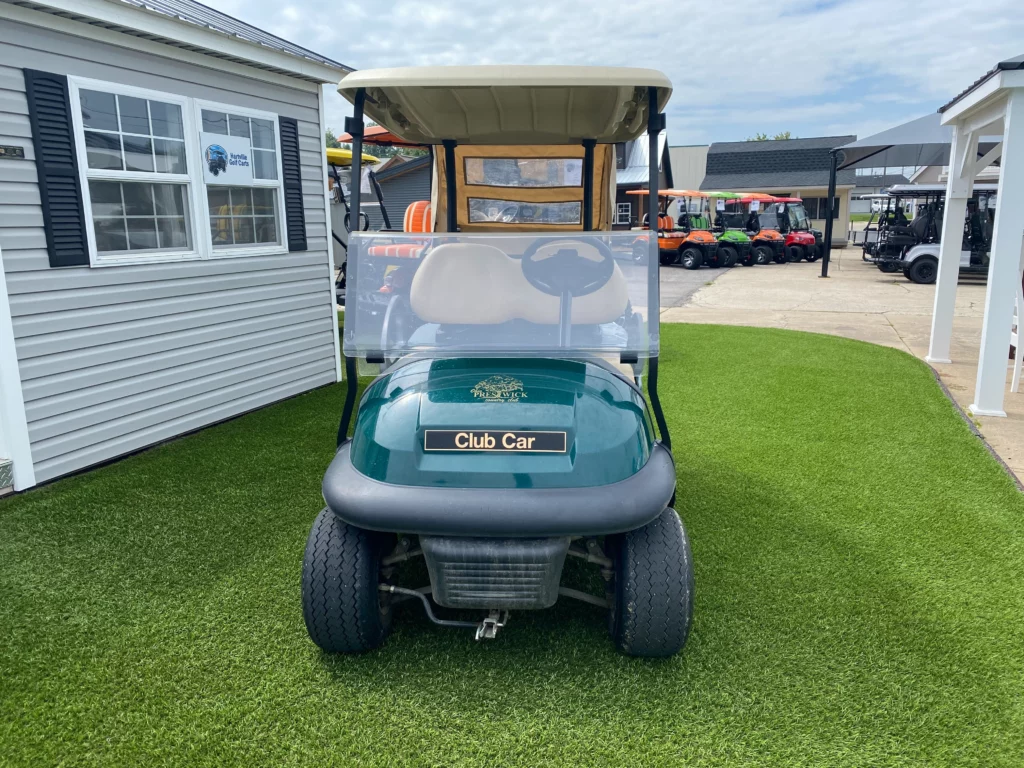 New and Used Options:
Golf cart vendors often offer both new and used carts. New carts provide the latest features and technologies, while used carts can be a more budget-friendly option. The availability of both allows you to explore a range of price points.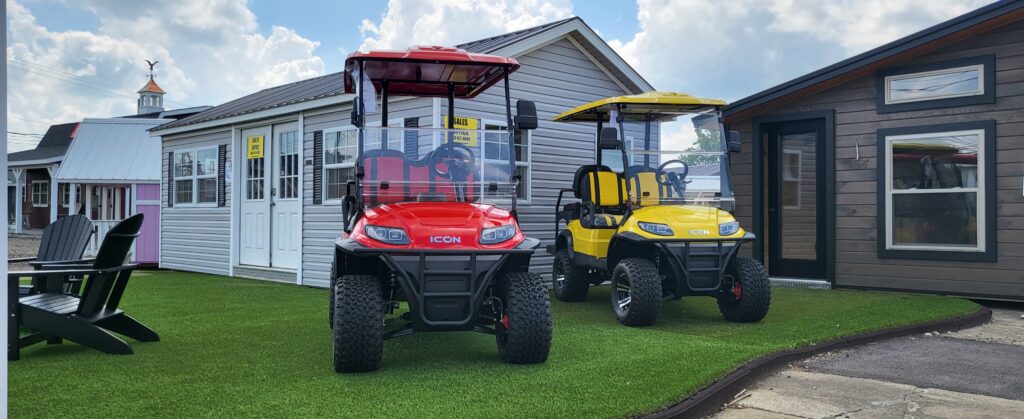 Financing and Service Options:
When it comes to purchasing your golf cart, vendors may offer financing options to help you spread the cost over time. Additionally, many vendors provide maintenance and repair services to keep your cart running smoothly throughout its lifespan.
Expert Guidance:
Expect to receive expert guidance throughout your visit. Vendors will educate you on maintenance, safety, and the unique features of their products. They want to ensure that you leave with the confidence that you've made the right choice.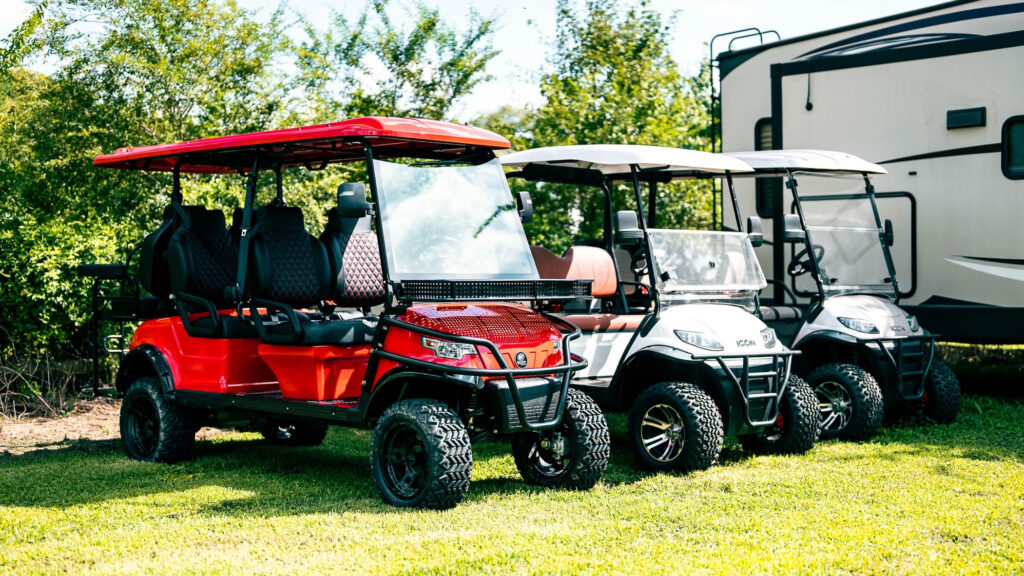 Why Hartville Golf Carts is Here to Help:
As a family-owned operation located in Northeast Ohio, Hartville Golf Carts is dedicated to providing excellent service and quality products. Our team understands the unique needs of our community and is committed to helping you find the perfect golf cart that suits your lifestyle and requirements. When you choose us as your trusted golf cart dealership, you can expect personalized assistance, top-notch maintenance and service, and access to a diverse selection of golf carts from leading brands like Icon Electric Vehicles, Epic Carts, Club Car, Evolution Electric Vehicles, and more. We're here to make your golf cart shopping experience enjoyable, informative, and tailored to your needs.
Concluding
In summary, when visiting golf cart vendors, you can anticipate a diverse selection, helpful staff, opportunities for test drives, customization options, new and used choices, financing opportunities, and expert guidance. It's an opportunity to embark on an enjoyable and informative journey to find the perfect golf cart that suits your lifestyle and needs. Whether you're seeking excitement on the golf course or convenience in your daily life, golf cart vendors are there to help you make the right choice. And when you choose Hartville Golf Carts, you're partnering with a family-owned dealership dedicated to your satisfaction and success.