When it comes to electric golf carts, one of the most common questions is, "How many miles will a 48-volt golf cart go on a single charge?" Or, you may be wondering how many miles will a 48v golf cart go. The range of a 48-volt golf cart can vary significantly based on several factors. In this article, we'll explore these factors and provide insights into maximizing the mileage of your 48-volt golf cart.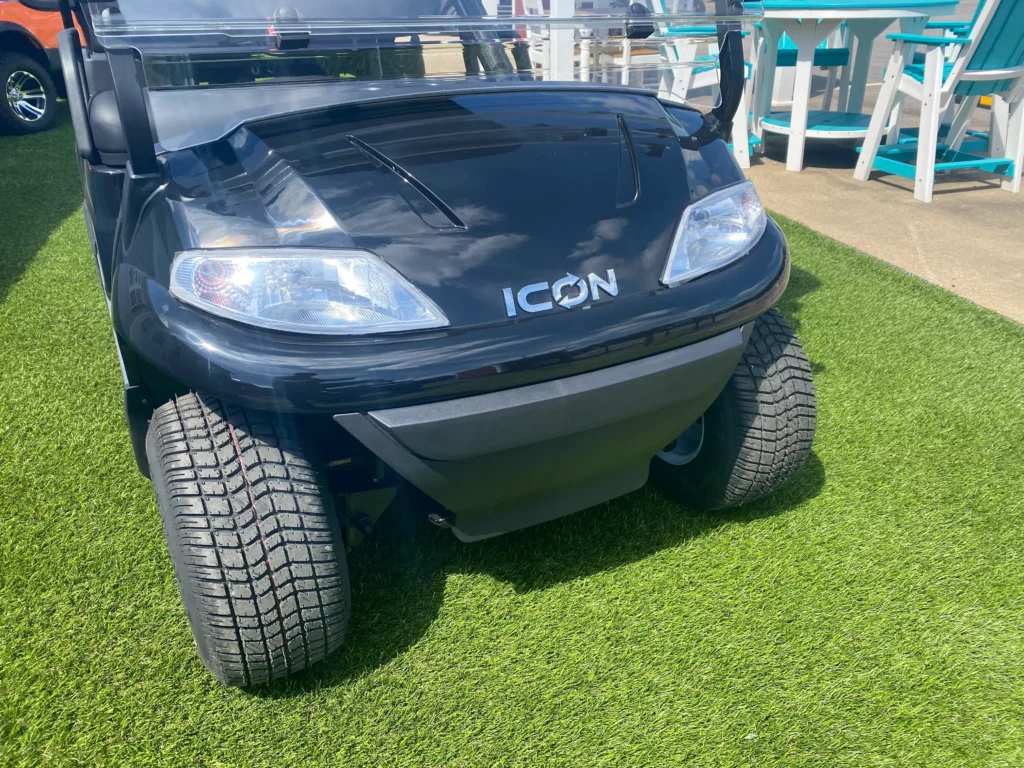 Battery Capacity:
The primary factor influencing the range of a 48-volt golf cart is the capacity of its batteries. Golf carts typically use a set of six 8-volt batteries to create a 48-volt system. The capacity of these batteries, measured in ampere-hours (Ah), directly impacts the cart's range. Generally, higher Ah ratings indicate greater capacity and, consequently, longer range.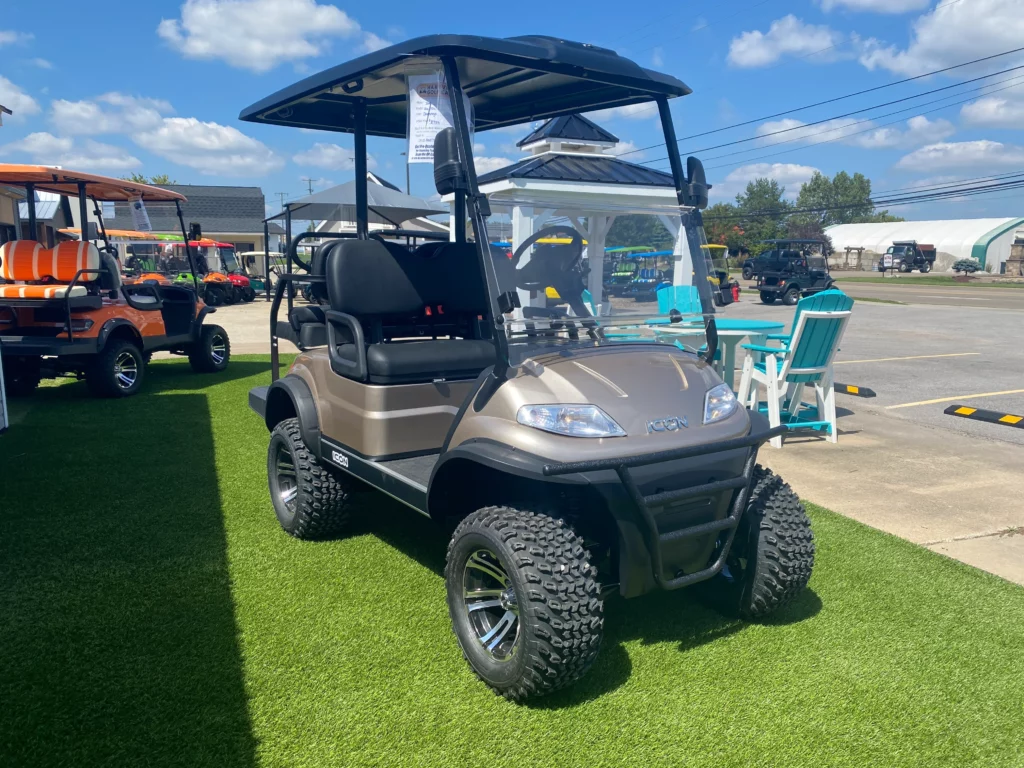 Terrain:
The terrain on which you operate your 48-volt golf cart plays a significant role in determining its mileage.
Flat Terrain: Golf carts perform optimally on flat terrain. On smooth, level surfaces, a 48-volt golf cart can approach its maximum range potential.
Hilly Terrain: Navigating hilly or uneven terrain can significantly reduce the range of your golf cart. Climbing hills requires more power and can consume battery energy more rapidly.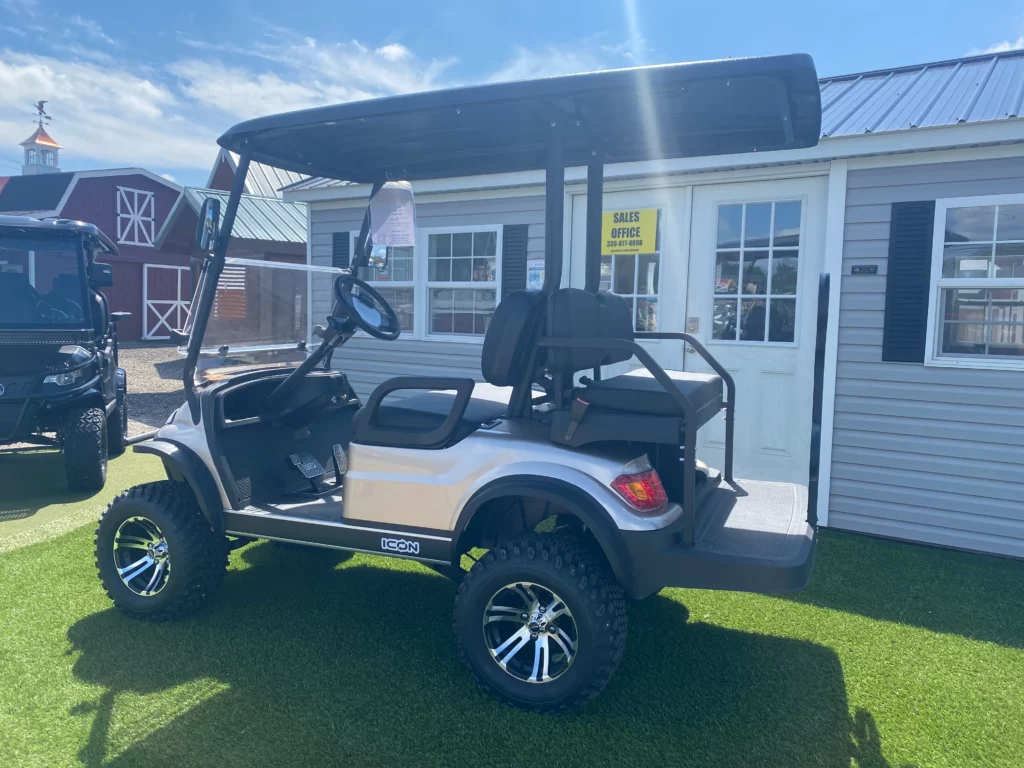 Speed and Driving Style:
The speed at which you operate your 48-volt golf cart affects its mileage. Higher speeds generally consume more power, reducing the overall range.
Additionally, your driving style plays a role. Frequent starts and stops, rapid acceleration, and aggressive driving can drain the battery more quickly. To maximize range, adopt a smoother and more gradual driving style.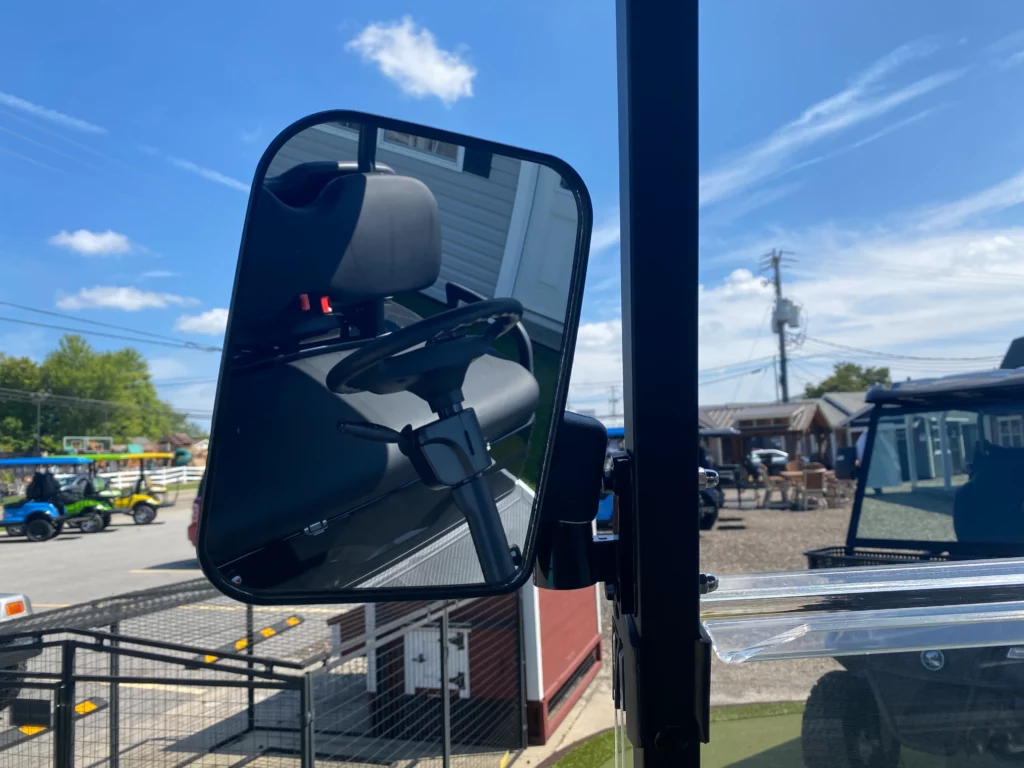 Load Capacity:
The number of passengers and cargo you carry in your 48-volt golf cart can impact its range. Heavier loads require more energy to move, which can reduce mileage. Be mindful of weight limits and avoid overloading the cart.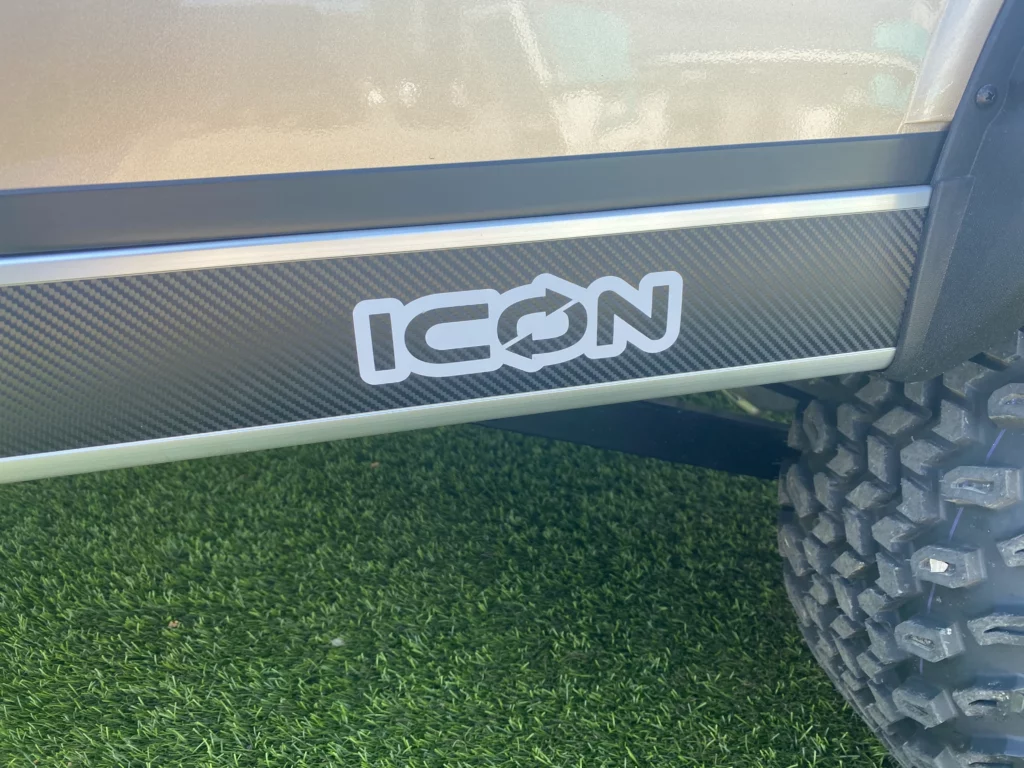 Battery Maintenance For a 48V Golf Cart
Regular battery maintenance is essential for optimizing the range of your 48-volt golf cart. Follow these maintenance tips:
Charging: Charge your batteries fully after each use and avoid deep discharges. Proper charging is essential for maintaining battery health and range.
Water Levels: If you have lead-acid batteries, check and maintain water levels regularly. Low water levels can affect battery performance.
Battery Replacement: As batteries age, their capacity diminishes. Consider replacing old or failing batteries to restore and potentially extend your golf cart's range.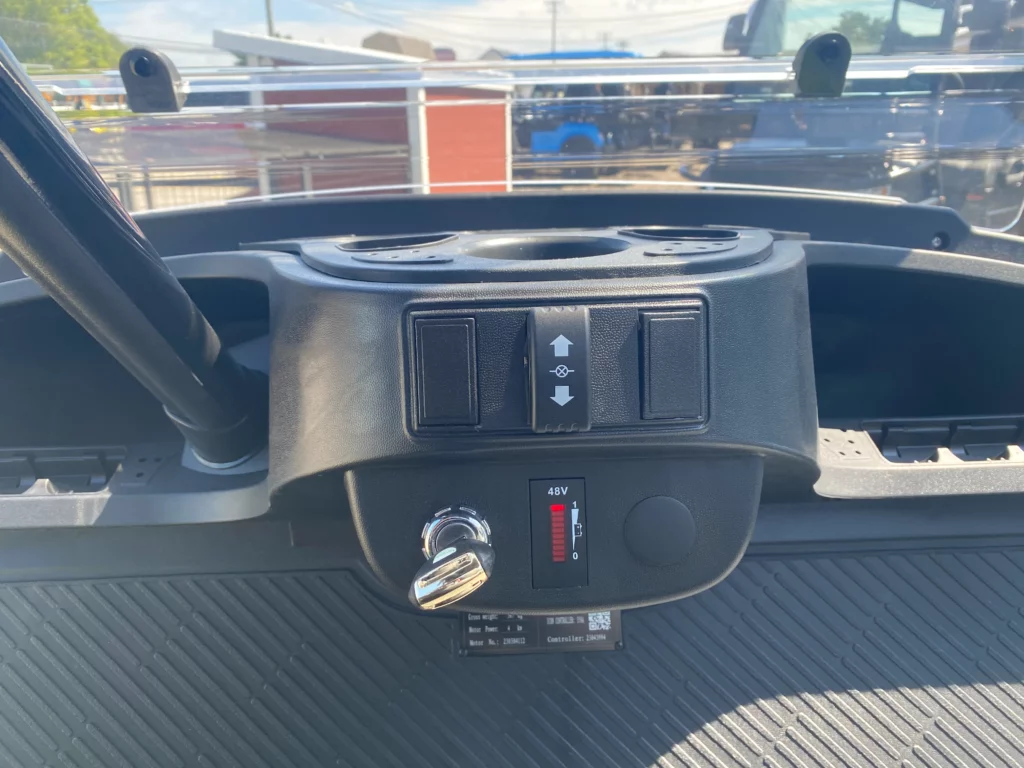 48-Volt Golf Carts: A Versatile Choice:
48-volt golf carts are a popular choice due to their versatility and enhanced performance. They are ideal for various applications, including golfing, neighborhood transportation, and recreational use.
Concluding
In conclusion, the range of a 48-volt golf cart can vary based on factors like battery capacity, terrain, speed, driving style, load capacity, and battery maintenance. To maximize the mileage of your golf cart, invest in high-capacity batteries, drive on flat terrain whenever possible, maintain a smooth driving style, and perform regular battery maintenance. With proper care and consideration, your 48-volt golf cart can provide extended range and reliable transportation for your needs. How many miles will a 48v golf cart go? We hope this answers your question!