Electric golf carts have become a popular mode of transportation not only on the golf course but also in various recreational and residential settings. One common question that often arises is, "How many miles can an electric golf cart last?" The answer to this question can vary depending on several factors. In this comprehensive guide, we'll explore the factors that affect the mileage of electric golf carts and provide insights on how to maximize their lifespan.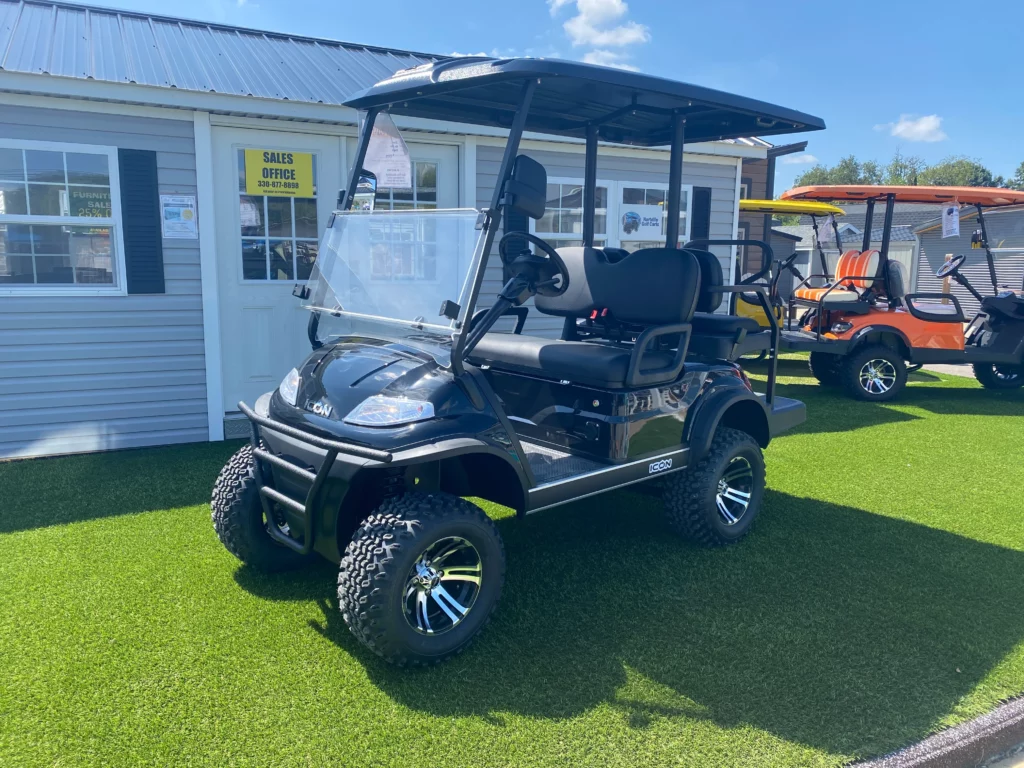 Battery Capacity and Range:
The primary factor that determines the mileage of an electric golf cart is its battery capacity and range. Electric golf carts are powered by lead-acid or lithium-ion batteries, and the capacity of these batteries plays a crucial role in determining how far the cart can travel on a single charge.
Lead-Acid Batteries: Traditional lead-acid batteries are commonly found in older golf carts. On average, a golf cart with lead-acid batteries can travel between 25 to 40 miles on a single charge. However, this range can vary based on the age and condition of the batteries.
Lithium-Ion Batteries: Modern electric golf carts are often equipped with lithium-ion batteries, which offer significant advantages in terms of range and lifespan. Golf carts with lithium-ion batteries can typically travel between 50 to 80 miles or more on a single charge, depending on factors like terrain and load.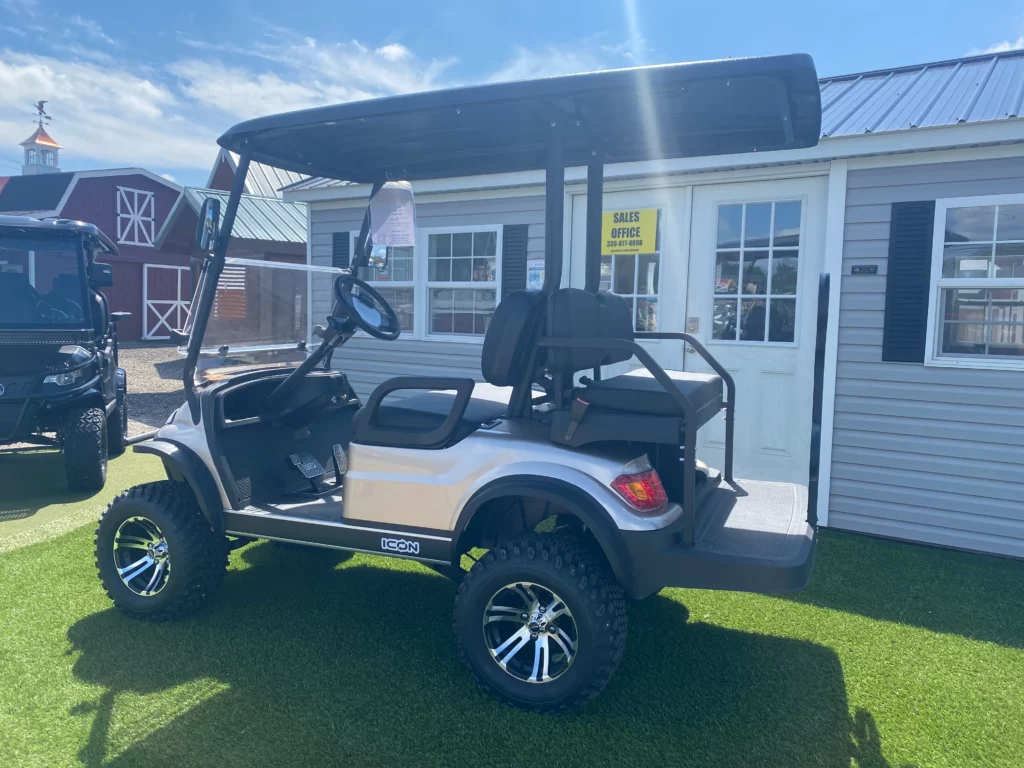 Terrain and Conditions:
The terrain on which you use your electric golf cart can significantly impact its mileage.
Flat Terrain: Golf carts tend to perform more efficiently on flat terrain, allowing them to achieve their maximum range potential.
Hilly Terrain: If you frequently navigate hilly terrain, the cart may use more power to climb hills, which can reduce its overall mileage.
Load Capacity: Carrying heavy loads or passengers can also affect the mileage of your electric golf cart. Be mindful of weight limits and avoid overloading the cart.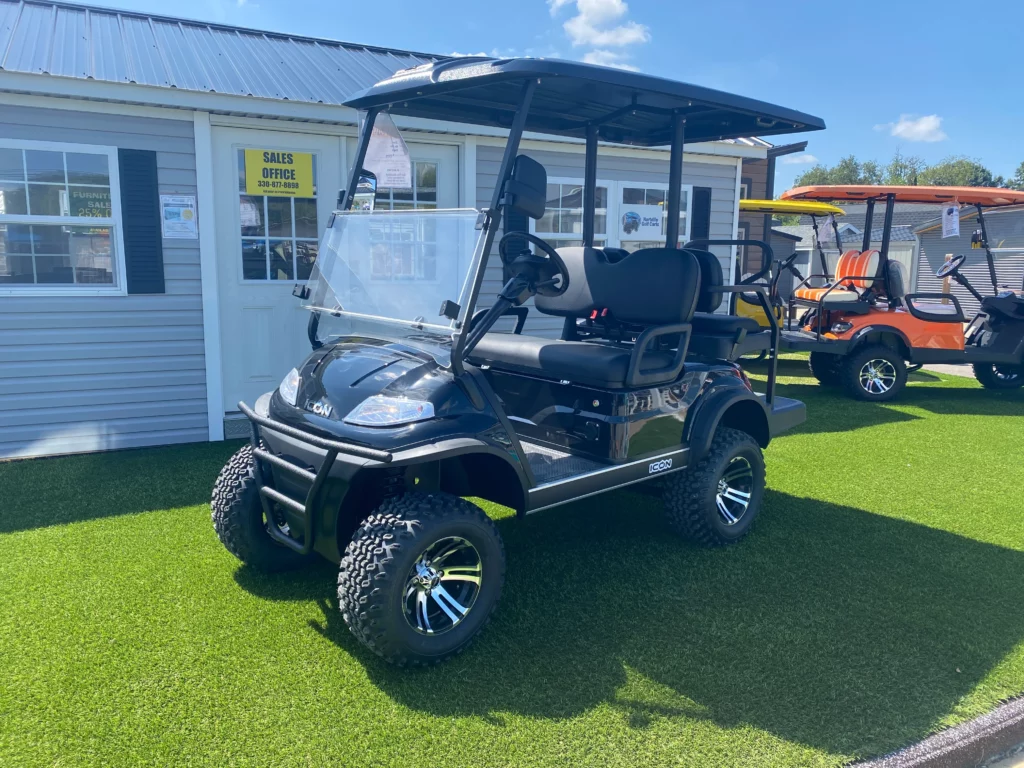 Driving Style:
Your driving style and habits can influence the mileage of your electric golf cart.
Speed: Higher speeds generally consume more power, reducing the cart's mileage. Driving at a moderate pace can help conserve battery life.
Acceleration and Braking: Frequent acceleration and heavy braking can drain the battery faster. Smooth and gradual driving can help optimize mileage.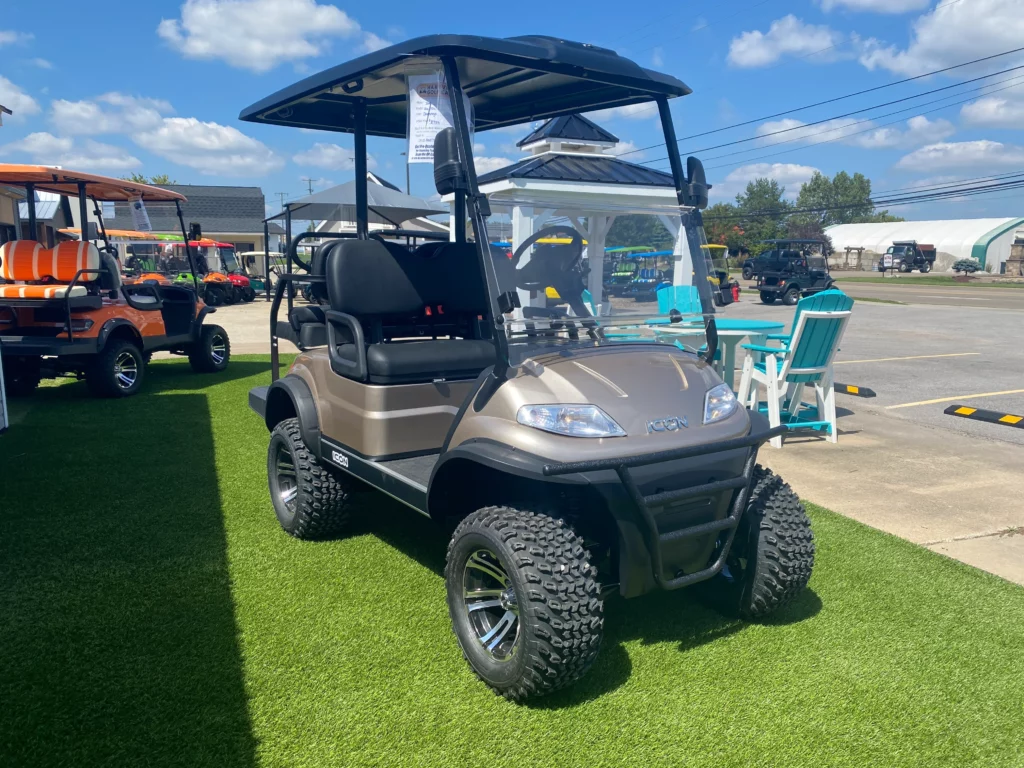 Battery Maintenance:
Proper maintenance of your golf cart's batteries is essential for maximizing their lifespan and mileage.
Charging: Follow the manufacturer's recommendations for charging your batteries. Avoid deep discharges and regularly charge the cart after use.
Water Levels: If you have lead-acid batteries, check and maintain the water levels as needed. Proper water levels are crucial for battery performance.
Battery Replacement: As batteries age, their capacity diminishes. Replacing old or failing batteries can restore and potentially extend the mileage of your golf cart.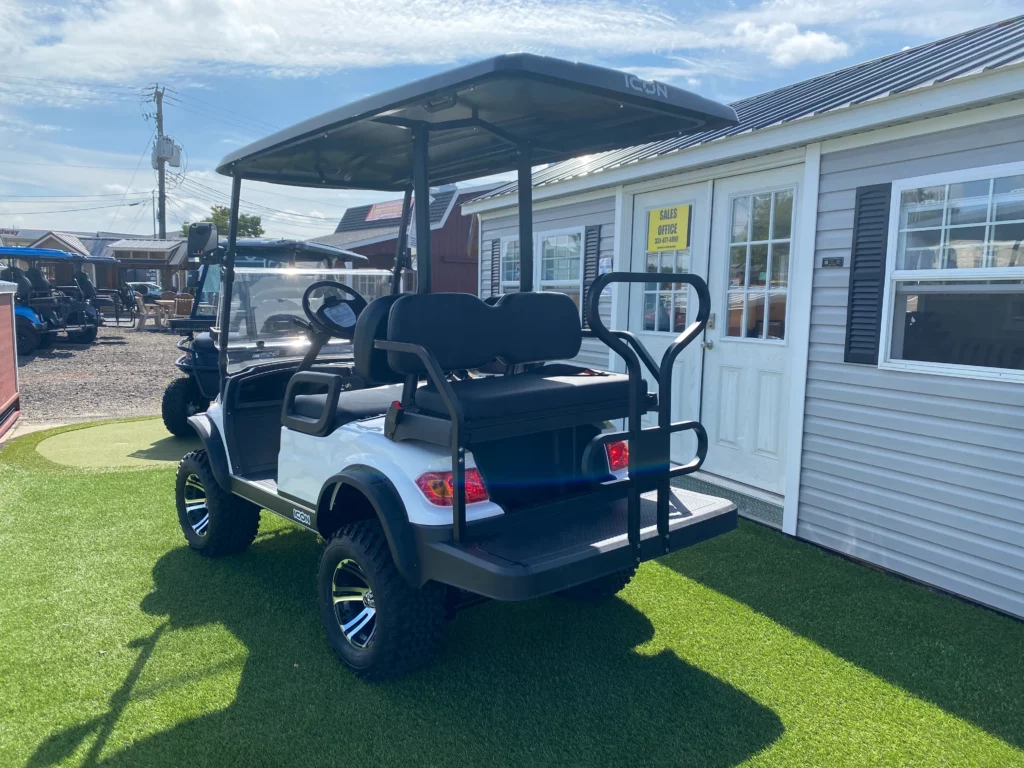 Conclusion: Maximizing Your Electric Golf Cart's Mileage
In conclusion, the mileage of an electric golf cart depends on various factors, including the type of batteries, terrain, driving habits, and battery maintenance. While lead-acid batteries typically offer a range of 25 to 40 miles, lithium-ion batteries can provide a range of 50 to 80 miles or more. To maximize your golf cart's mileage, invest in lithium-ion batteries, drive on flat terrain when possible, adopt a smooth driving style, and perform regular battery maintenance. With proper care, your electric golf cart can provide reliable transportation and recreational enjoyment for years to come. How many miles can an electric golf cart last? We hope this article answers your question. Check out our in stock golf carts today!