Electric bikes, commonly known as ebikes, have emerged as a popular and eco-friendly mode of transportation. They offer an efficient and thrilling ride while reducing your carbon footprint. However, one key concern among prospective ebike owners is the longevity of the battery. In this comprehensive guide, we'll delve into the factors that influence the lifespan of ebike batteries and provide valuable insights to help you make the most of your investment.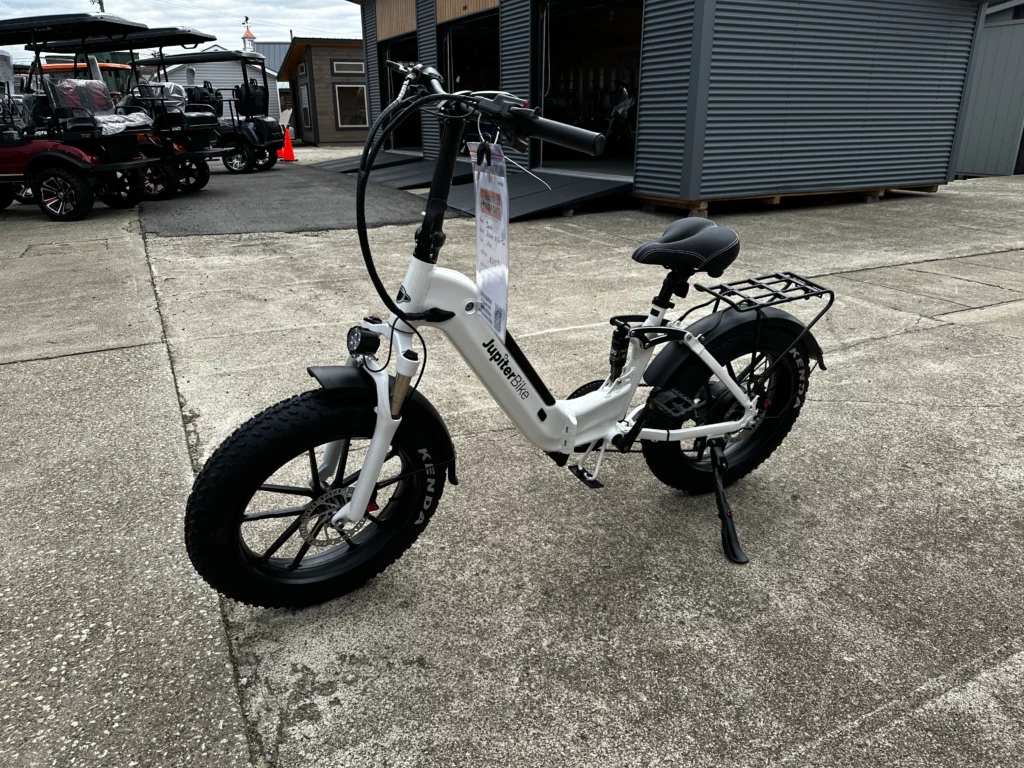 Understanding Ebike Battery Lifespan
Ebike batteries are typically lithium-ion (Li-ion) or lithium-polymer (LiPo) batteries, known for their energy density and reliability. The lifespan of an ebike battery is influenced by various factors, including usage patterns, maintenance, and the quality of the battery itself.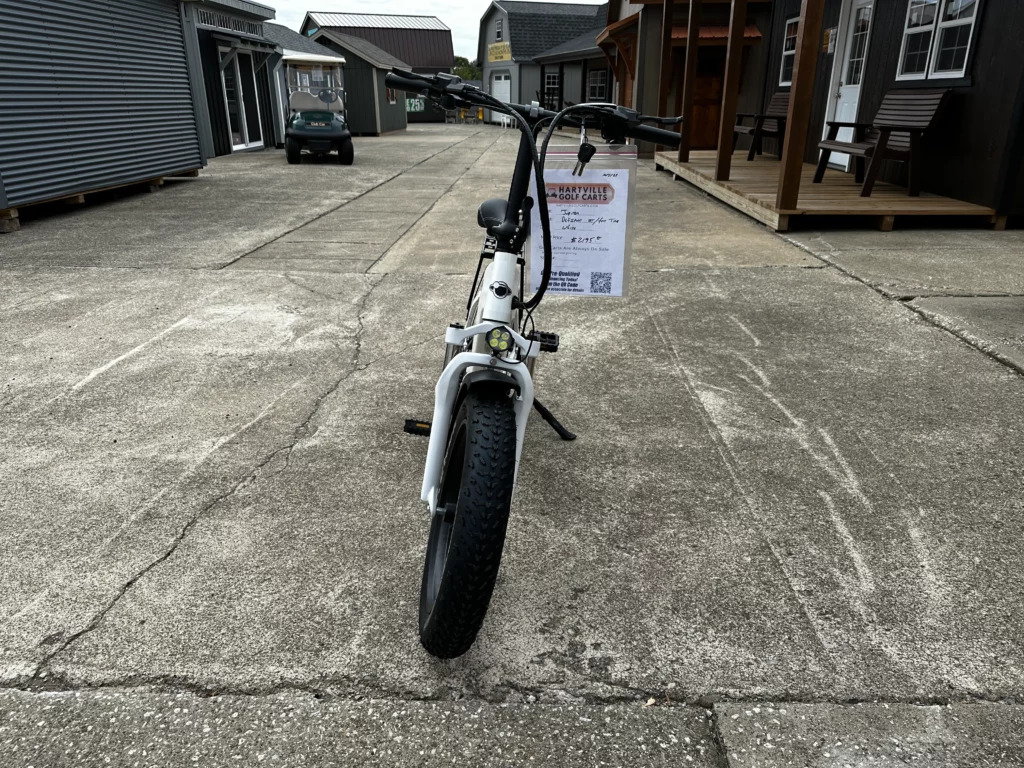 Factors That Impact Battery Lifespan
Charge Cycles: An ebike battery's lifespan is often measured in charge cycles. A charge cycle is defined as the process of charging the battery from 0% to 100%. Most quality ebike batteries can endure 500 to 1,000 charge cycles before their capacity diminishes significantly.
Depth of Discharge (DoD): The depth to which you regularly discharge your ebike battery affects its lifespan. Consistently discharging it to a low state of charge (SoC) can shorten its life. Experts recommend maintaining a DoD of around 20% to 80%.
Temperature: Extremes in temperature, both hot and cold, can negatively impact the performance and longevity of an ebike battery. Storing and operating your ebike within the manufacturer's recommended temperature range is crucial.
Quality of Battery Cells: The quality of the battery cells significantly affects how long your ebike battery will last. Batteries with higher-quality cells may have a longer lifespan.
Maintenance: Proper maintenance, including periodic charging, avoiding extreme temperatures, and keeping your battery clean, can extend its lifespan.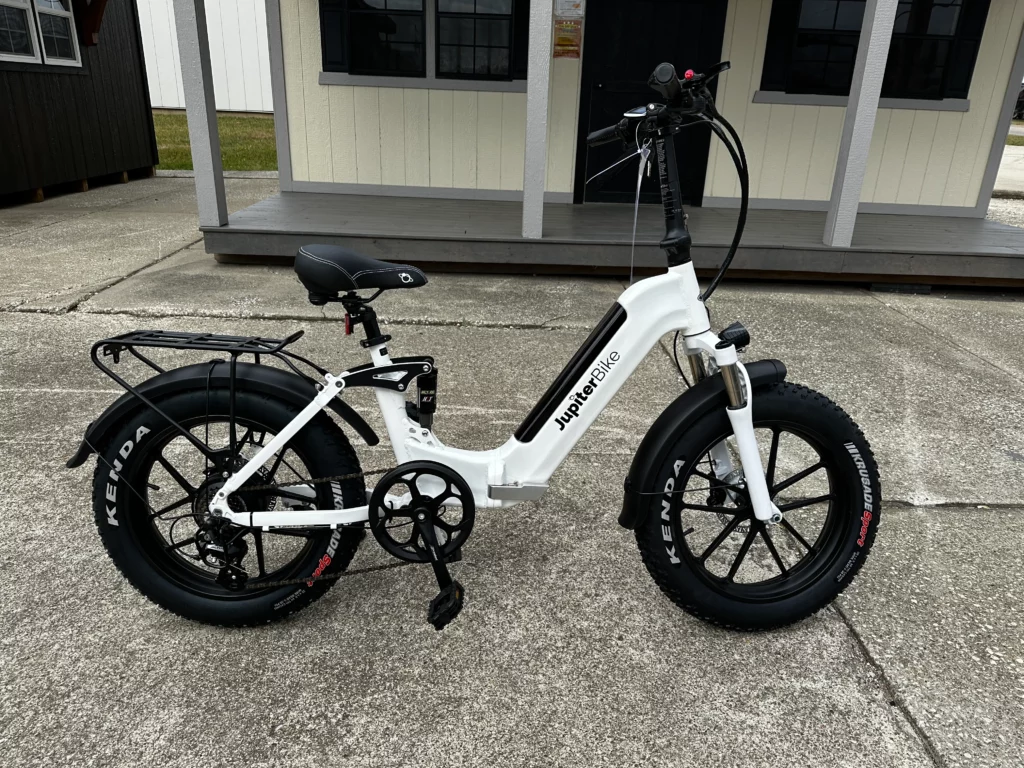 Maximizing Ebike Battery Lifespan
Charge Regularly: It's advisable to charge your ebike battery regularly, even if you haven't fully depleted it. Keeping it at a moderate state of charge is better for long-term health.
Storage: If you're not using your ebike for an extended period, store the battery at around 50% SoC in a cool, dry place. Avoid exposing it to extreme temperatures.
Quality Charger: Always use the charger provided by the manufacturer or a high-quality replacement to ensure the best care for your battery.
Replacement Parts: When your battery's capacity starts to decline significantly, consider replacing it with a genuine, high-quality battery to continue enjoying your ebike's performance.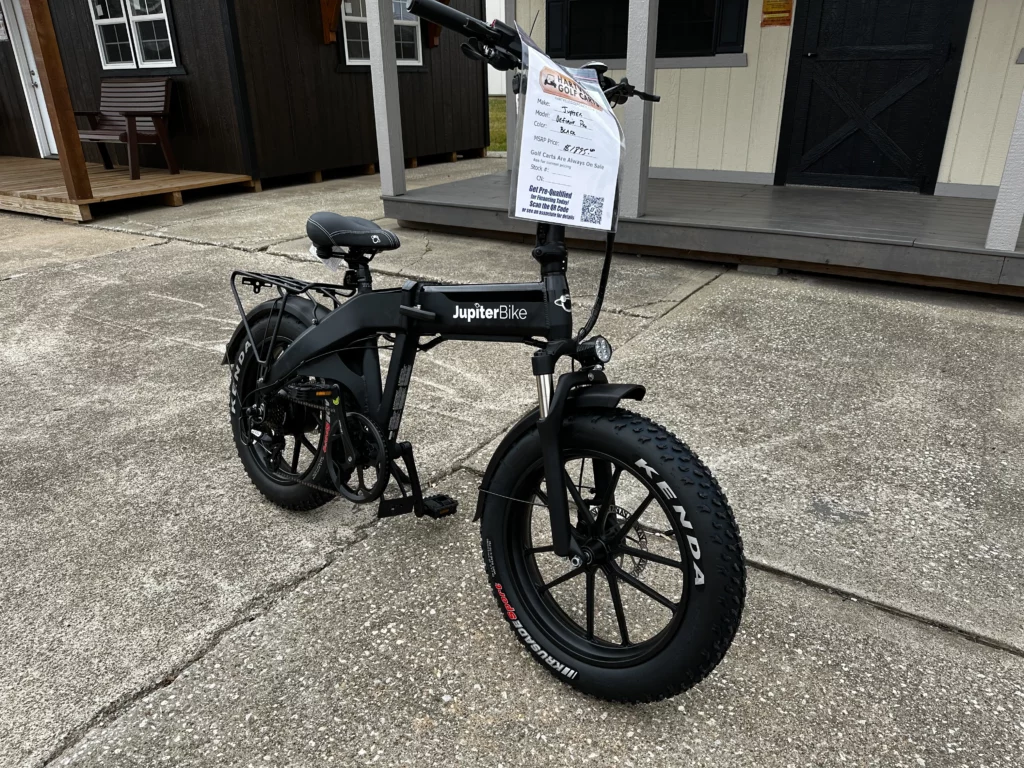 The Bottom Line
The lifespan of an ebike battery can vary widely based on usage and care. While many ebike batteries can last between 2,000 and 3,000 charge cycles, improper handling can significantly reduce this number. By understanding the factors that impact battery lifespan and practicing proper care, you can maximize the longevity of your ebike's battery and enjoy many thrilling rides before a replacement is needed. We hope this answers your question about how long do ebike batteries last.