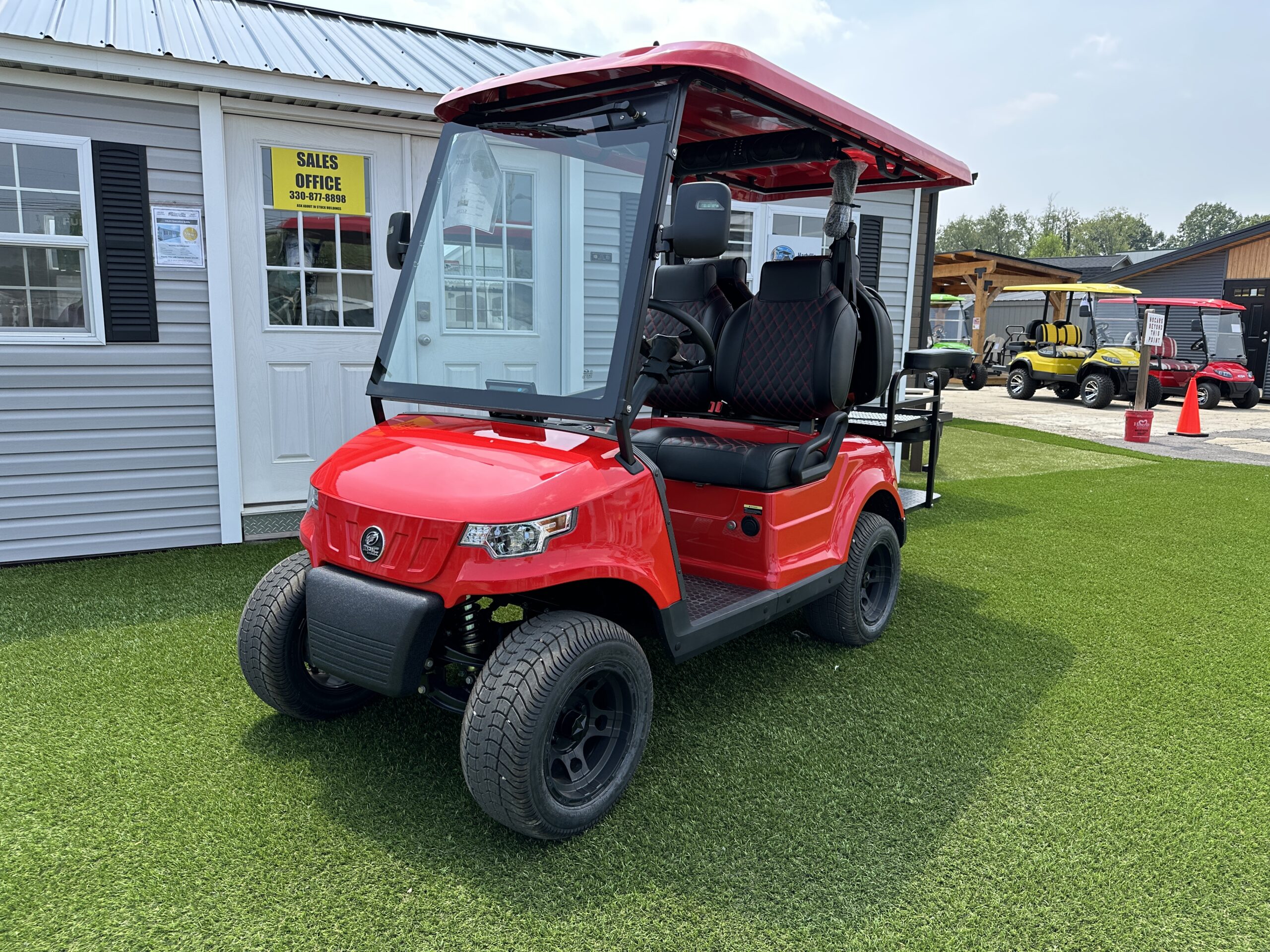 Unveiling Golfing Excellence: Icon and Epic Electric Golf Carts Event at Costco Boston Heights
Discover an exceptional opportunity to elevate your golfing experience to new heights at the Icon and Epic Electric Golf Carts Event, hosted by Hartville Golf Carts. This exclusive event will take place at the esteemed Costco location in Boston Heights, Ohio, situated at 6720 Bass Pro Dr, Boston Heights, OH 44236. From [Event Dates], immerse yourself in a world of premier electric golf carts that promise to redefine the way you approach the greens.
Icon Golf Carts: Where Luxury Meets Performance
Experience the epitome of golfing opulence with the Icon Golf Carts. Renowned for their sleek design, cutting-edge technology, and unmatched performance, these carts offer a unique blend of style and innovation. During this event, you'll have the privilege to not only explore these state-of-the-art golf carts up close but also to seize the opportunity to own one at an event-exclusive price that's sure to captivate.
Epic Electric Golf Carts: Elevate Your Golfing Adventure
Prepare to take your golfing adventure to a whole new level with the Epic Electric Golf Carts. Crafted to transform ordinary rounds into thrilling experiences, these carts boast innovative features and thoughtful design elements. This event presents the chance to embrace the excitement of an Epic Golf Cart at a value that mirrors the exhilaration it offers on the course.
Join us at Costco Boston Heights for an event that's designed to redefine your golfing journey. Our team of experts will be present to guide you through an impressive array of options, ensuring you find the golf cart that aligns perfectly with your golfing aspirations. This event promises a blend of luxury, adventure, and unbeatable savings. You can't get better value of Costco golf carts with our Hartville Golf Carts!