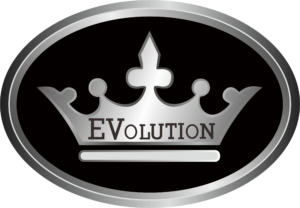 Experience The Power Of Lithium Batteries With The Evolution Turfman 800
Looking for an efficient and reliable golf cart to help you navigate the course with ease? Look no further than the Evolution Turfman 800 from Hartville Golf Carts. This impressive cart offers superior performance and durability, making it the ideal choice for avid golfers of all skill levels.

With its advanced engineering and powerful motor, the Turfman 800 is designed to handle even the toughest terrain with ease, allowing you to focus on your game and enjoy a smooth ride from start to finish. Plus, with its sleek and stylish design, this golf cart is sure to turn heads both on and off the course.

So why wait? Invest in the Evolution Turfman 800 today and experience the ultimate in golf cart technology and performance. With Hartville Golf Carts, you can rest easy knowing you're getting the very best in quality, reliability, and customer service. Shop now and see for yourself why the Turfman 800 is quickly becoming a favorite among golfers everywhere!
Powerful and Electric Motor
The Evolution Turfman 800 Golf Cart is a sturdy and powerful machine with a 48V 6.3KW AC Motor. This motor provides exceptional torque and speed, making it ideal for navigating challenging terrain. The Turfman 800 is designed for use on golf courses, as well as in parks, resorts, and other recreational spaces. The 48V power source allows for extended use and maximum efficiency, while the AC motor ensures smooth and reliable performance. This combination of power and performance makes the Turfman 800 a top choice among golf course managers and recreational facility operators alike. Whether you are transporting golfers or guests, the Turfman 800 is a safe, comfortable, and versatile option to consider. Its powerful AC motor and advanced features set it apart from other golf carts on the market and make it a reliable and durable investment for years to come.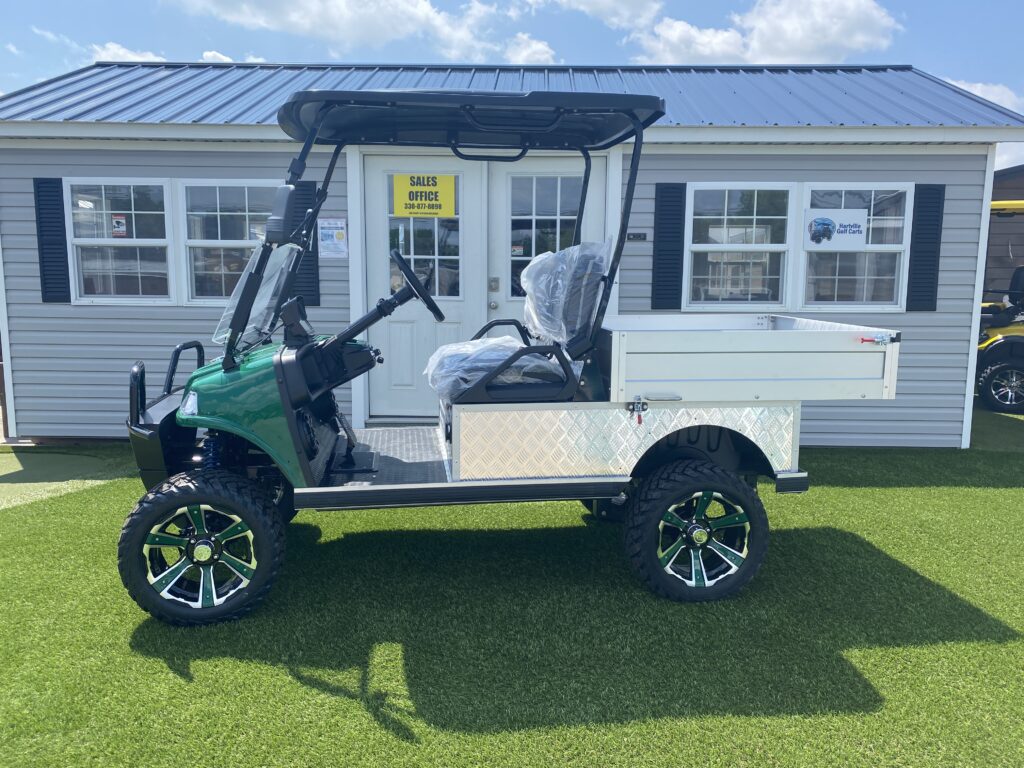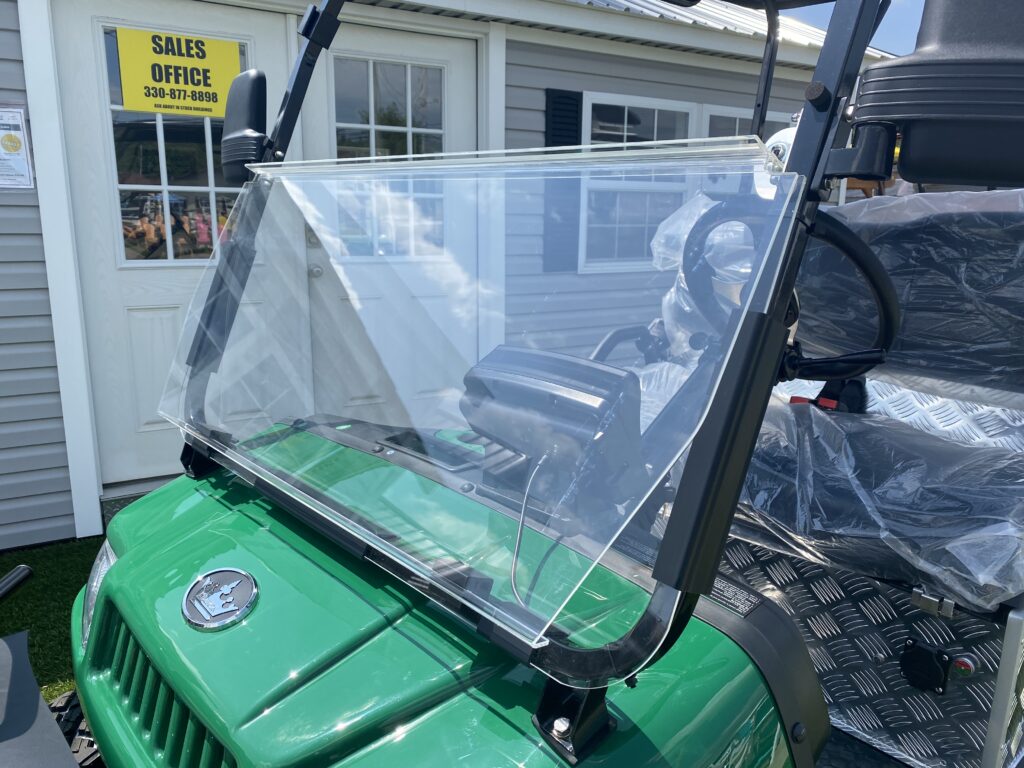 Extra Long Lasting Battery Applied
The Evolution Turfman 800 Golf Cart boasts a powerful and long-lasting 48v lithium battery, making it a top choice for avid golfers. With its advanced technology, this battery can provide consistent and reliable power for up to 36 holes on a single charge. What sets it apart is its durability and long lifespan, making it a cost-effective alternative to traditional lead-acid batteries. And because it's a lithium battery, it's lightweight and compact, contributing to the overall performance of the golf cart. The battery is easy to charge and maintain, providing hassle-free use for any golfer, no matter their skill level. Whether you're interested in enhancing your golf experience or maintaining the beauty of the course, the Evolution Turfman 800 Golf Cart with its long-lasting 48v lithium battery is an investment worth considering.
Extremely Fast Charging For Sooner Use
The Evolution 800 48v lithium battery charges fast due to its advanced lithium-ion technology. It utilizes a high-performance BMS (Battery Management System) that optimizes battery performance by enhancing charging and discharging efficiency. This results in a higher charge and discharge rate, allowing the battery to charge faster. Additionally, the battery has a high capacity and power density, enabling a larger amount of energy to be stored and used, allowing for longer usage times and minimizing the charging frequency. With its advanced thermal management system, the battery can withstand a wider range of operating temperatures and reduces thermal buildup during charging. All these features significantly reduce the charging time required to get the battery fully charged, making it an efficient, convenient and reliable energy source.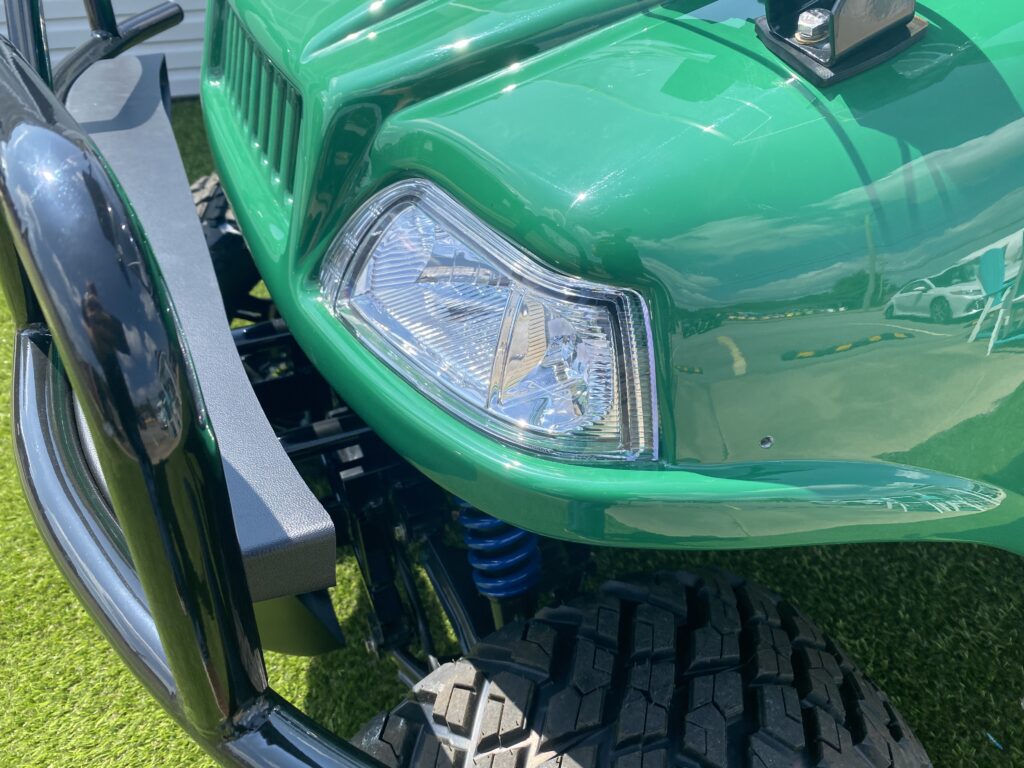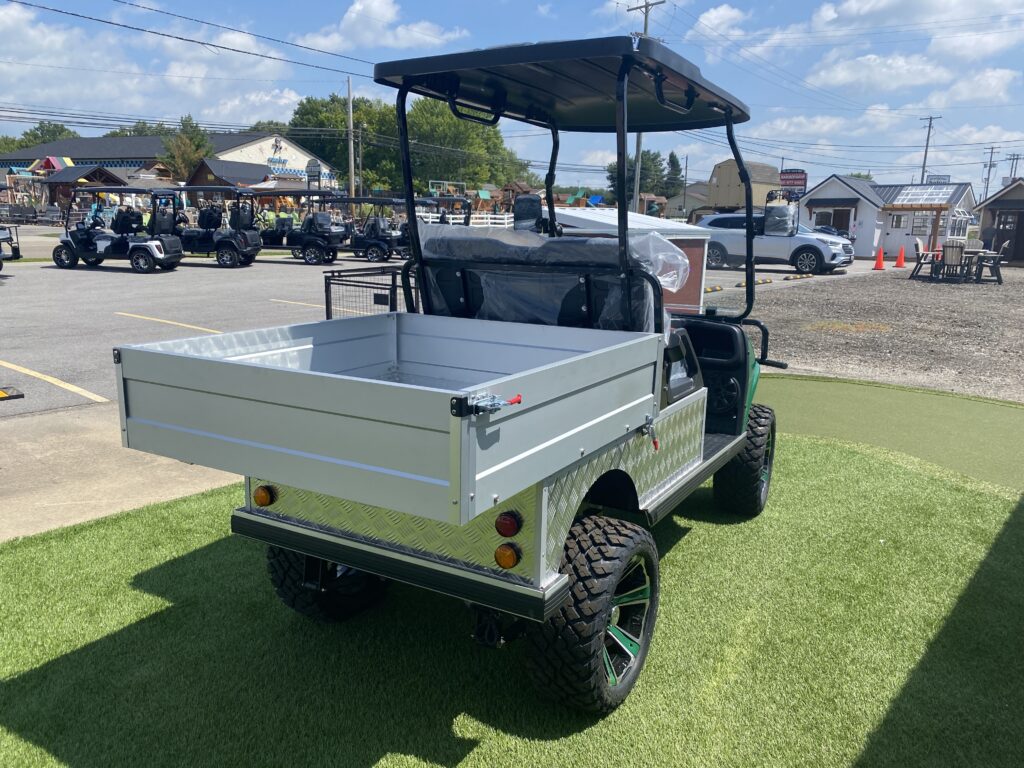 The Evolution Turfman 800 Lithium Golf Cart is known for being one of the smoothest golf carts around. Its lithium battery-powered motor ensures quiet and seamless operation that provides a relaxing and comfortable ride around the course. The cart's independent suspension system with shock absorbers ensures that passengers experience minimal bumps and vibrations while enjoying a smooth and comfortable ride. It also has a variable speed controller that allows users to set their preferred speed limit, enhancing the smoothness of the ride. The Turfman 800's state-of-the-art technology ensures that the cart runs quietly, smoothly, and efficiently. All of these features combined make the Evolution Turfman 800 Lithium Golf Cart an exceptional option for players looking for a premium experience around the course.
Fantastic and Comfortable Design
The Evolution Turfman 800 Golf Cart boasts a comfortable and meticulous design that takes the golfer's experience to a whole new level. It features a spacious footwell, a large and luxurious bench seat, and a soft-touch steering wheel for maximum comfort and ease of use. The cart also has a canopy that can be easily adjusted to provide shade from the sun or shelter from the rain. The meticulous design of the cart is seen in details such as the precision steering and smooth suspension that ensure a smooth ride on all types of terrain. The cart is also fitted with top-of-the-line technology including an LCD display that provides valuable information such as battery level and speed. All in all, the Evolution Turfman 800 Golf Cart is designed to ensure that golfers have a comfortable, luxurious, and enjoyable experience on the course.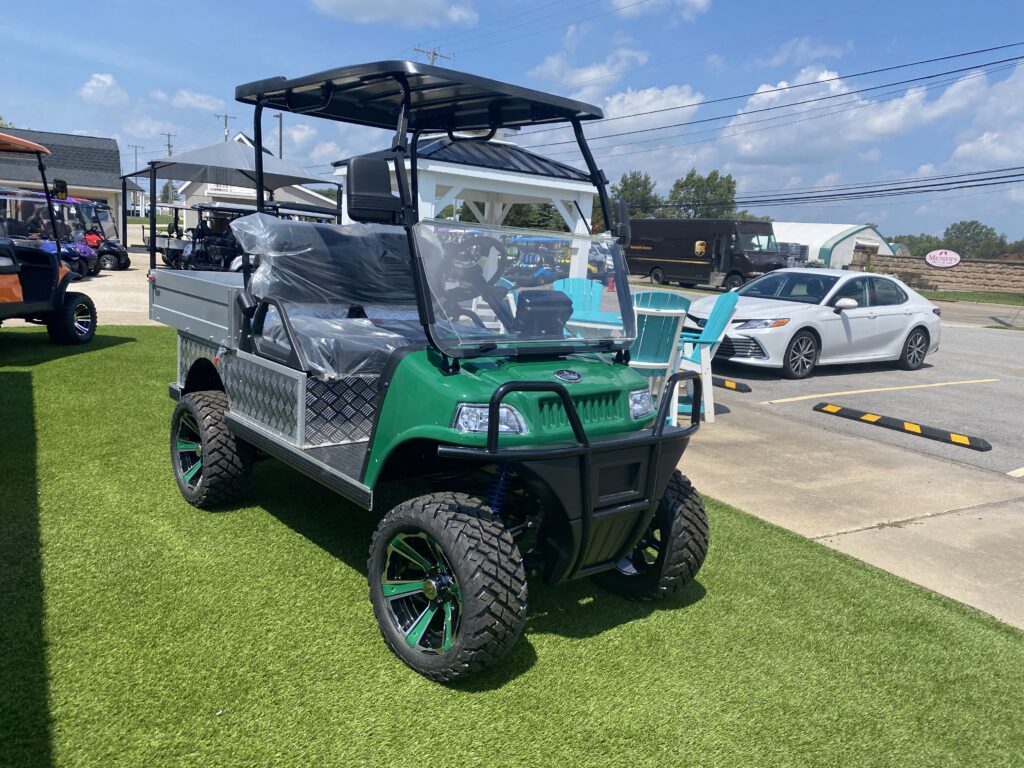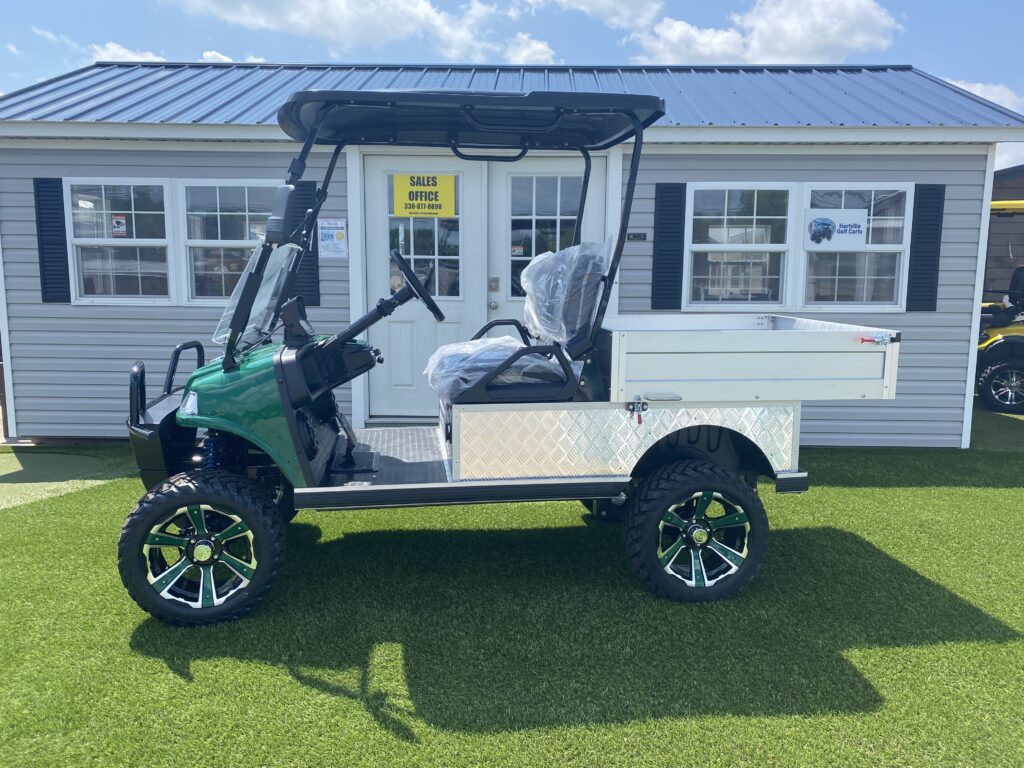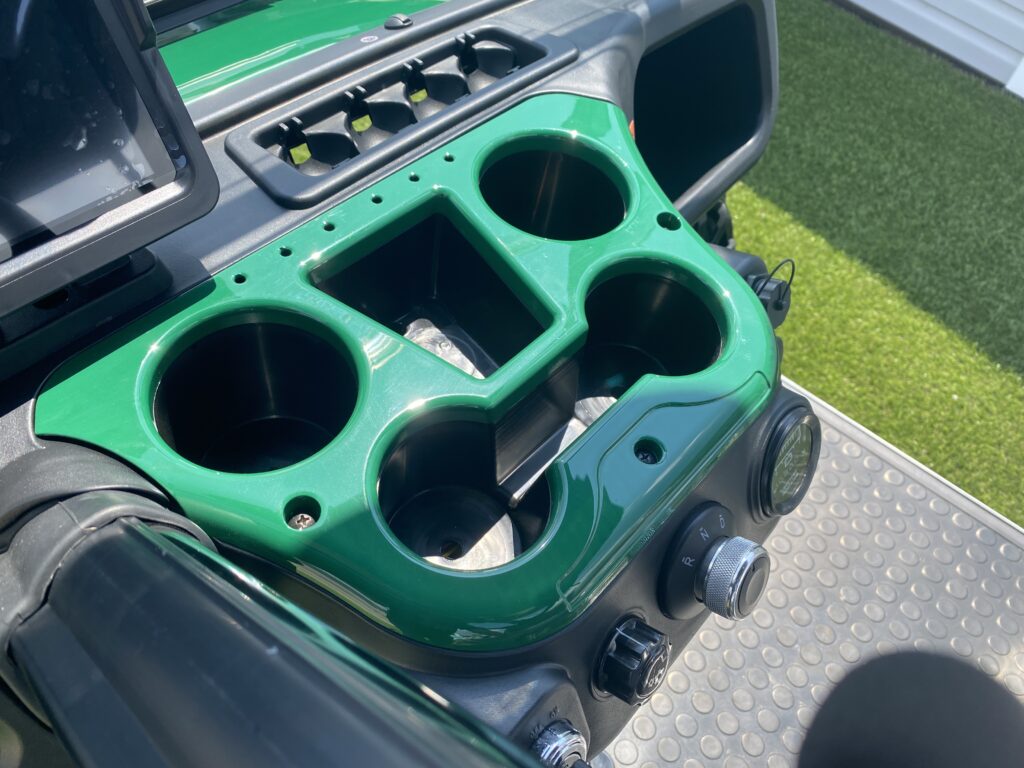 Convenience No Matter Where You're Seated
Evolution Turfman 800 Specifications
TPO injection molding front and rear body
400 Amp Evolution AC Controller 
25A Evolution On-Board Charger
In Stock Evolution Turfman 800 Golf Carts
Secure Your Evolution Turfman 800 Golf Cart
Looking for an innovative and efficient way to navigate the golf course? Look no further than the Evolution Turfman 800 Golf Cart, now available for sale at Hartville Golf Carts! This top-of-the-line golf cart boasts an impressive list of features, including a powerful gas engine, easy-to-use controls, and a sleek modern design that's sure to turn heads. Plus, with its advanced suspension system, this cart ensures a smooth ride on even the toughest terrain, making it the perfect choice for avid golfers and weekend warriors alike. So why wait? Visit Hartville Golf Carts today and experience the Evolution Turfman 800 Golf Cart for yourself. With its top-notch performance, unmatched durability, and unbeatable price, you won't find a better golf cart on the market!
Interested In Our Selection?