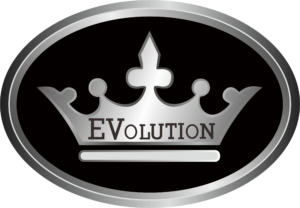 Experience The Luxury Of The d5 Series With The Ranger
Welcome to the future of golf carts. The Evolution d5 Ranger 4 Golf Car is more than just a mode of transportation around the course – it's a technological masterpiece. With an emphasis on comfort, style, and performance, this golf car is the perfect choice for avid golfers who demand the best of the best.
The Evolution d5 Ranger 4 Golf Car sets a new standard for design and engineering in golf car manufacturing. With a sleek, modern appearance, it boasts a powerful motors, easy-to-use controls, and a range of features designed to enhance the golfing experience. So whether you're cruising to your next shot or taking a well-deserved break, the Evolution d5 Ranger 4 Golf Car is the perfect way to get around the greens.
Powerful and Electric Motor
The Evolution d5 Ranger 4 Golf Cart is powered by a powerful electric motor that delivers exceptional performance on the golf course. This motor is designed to deliver a smooth and efficient power output, allowing the golf cart to effortlessly glide along the fairways without any hiccups. With this motor, you can confidently tackle any terrain, including steep hills and rough terrain, and enjoy a seamless ride every time. Additionally, the motor is engineered to be eco-friendly and energy-efficient, making the Evolution d5 Ranger 4 Golf Cart a sustainable option for avid golfers. Its impressive power and efficiency make it one of the best golf carts on the market, providing you with a reliable and enjoyable way to navigate the courses.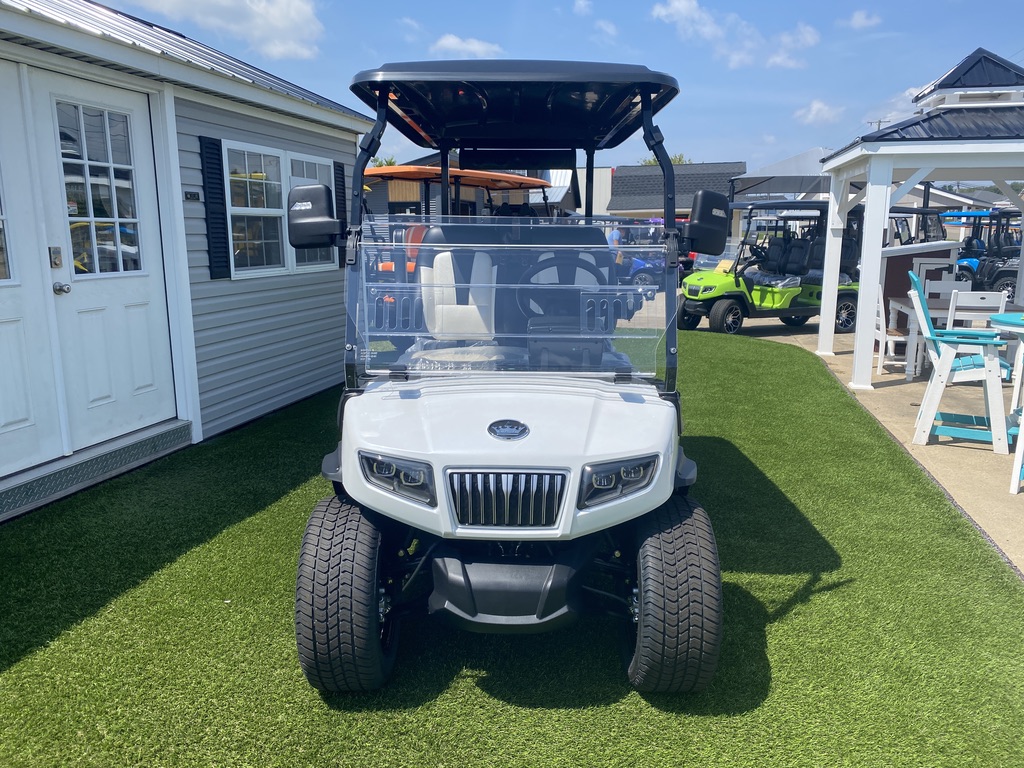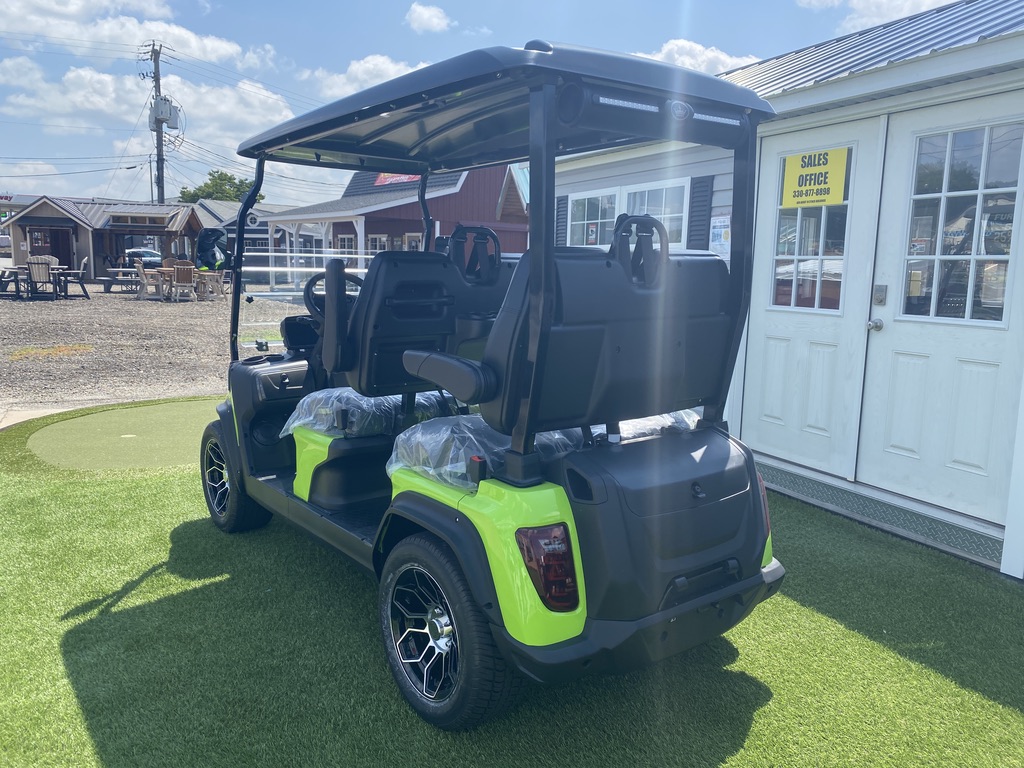 Extra Long Lasting Battery Applied
The Evolution d5 Ranger Golf Cart is equipped with a long-lasting battery that provides consistent performance throughout its lifespan. The advanced lithium-ion technology used in the battery ensures that it lasts longer than traditional lead-acid batteries and can be recharged multiple times without experiencing any loss of power. With a range of up to 30 miles on a single charge, the battery allows golfers to enjoy uninterrupted gameplay without having to worry about running out of power. The battery's durability and reliability make it an ideal choice for golfers who demand high performance from their golf carts. Furthermore, the battery is also lightweight and low maintenance, providing an efficient and cost-effective solution for golf cart users. Overall, the long-lasting battery is a key feature of the Evolution d5 Ranger Golf Cart, ensuring golfers can focus on playing their best game without any distractions or disruptions.
Extremely Fast Charging For Sooner Use
The Evolution d5 Ranger Golf Cart boasts of a powerful lithium-ion battery. It has a fast-charging capability that can charge the battery up to 80% in just 60 minutes, making it an excellent choice for golfers who want to minimize their charging time. Additionally, it can be fully charged overnight, usually in about 8 hours. The vehicle also has a smart technology system that regulates the battery charging to prolong its lifespan, ensuring that it provides efficient power for an extended period. This feature coupled with its fast charging capabilities makes it a convenient option for golfers that require a quick and reliable solution to power their golf cart. Overall, the Evolution d5 Ranger Golf Cart offers a fast-charging experience that is efficient, effective and reliable.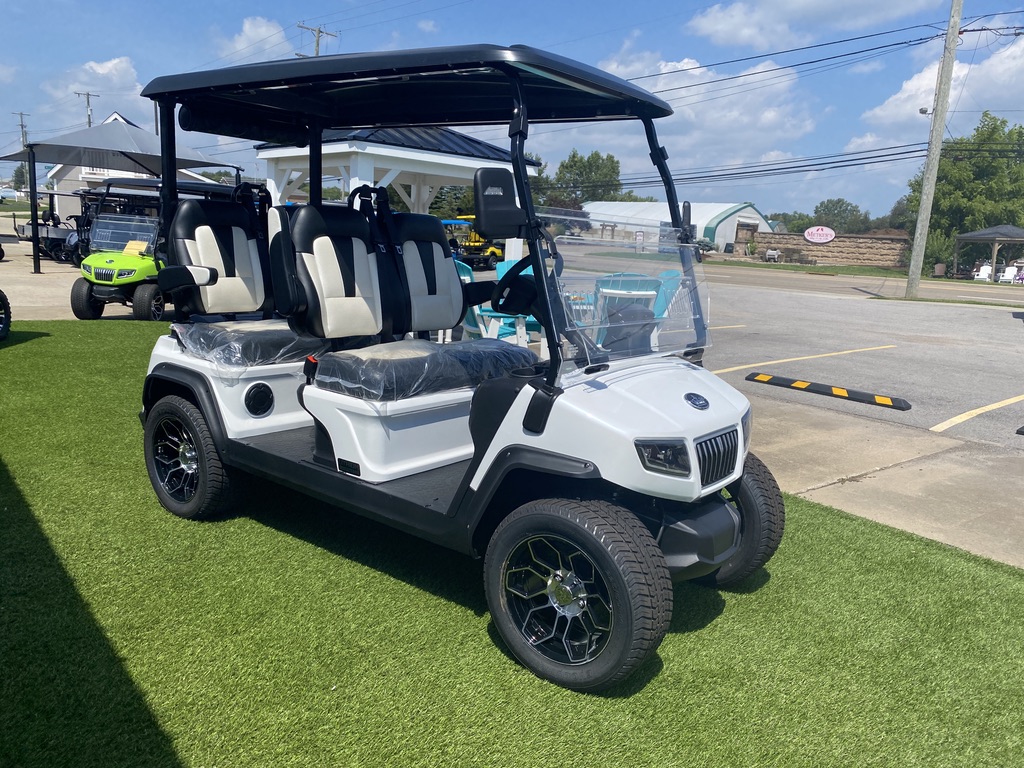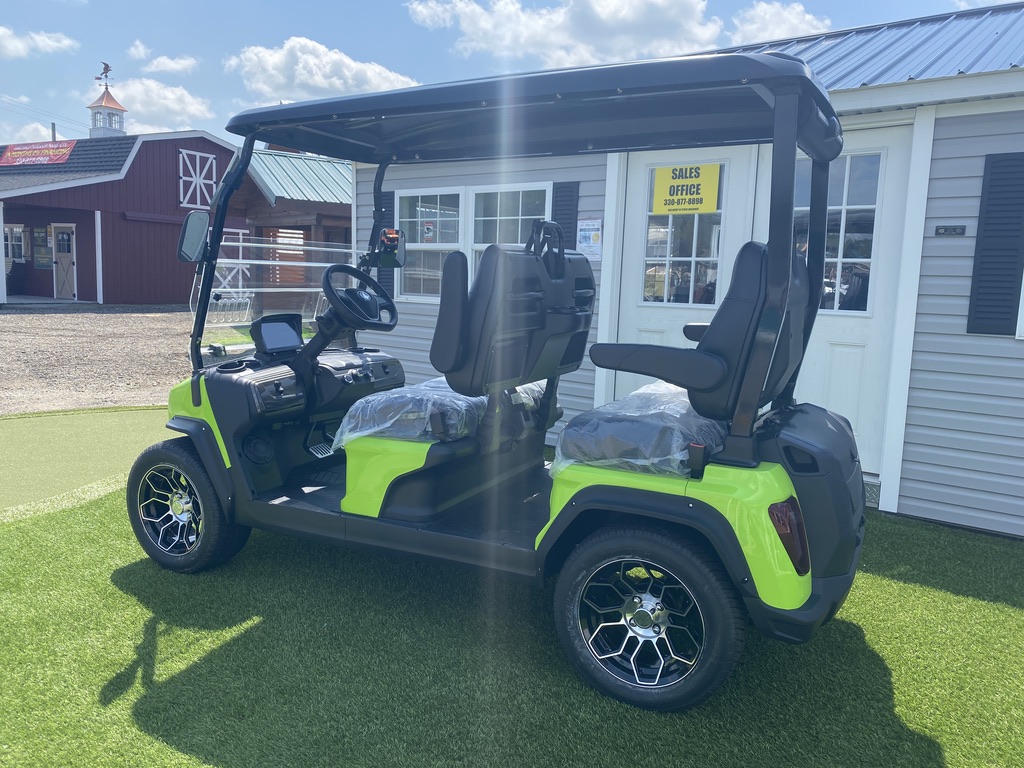 The Evolution d5 Ranger Golf Cart is renowned for its exceptional suspension, providing an incredibly smooth ride on the golf course. Featuring a fully independent front and rear suspension system, with an electric power steering setup, this buggy delivers an unprecedented level of stability and comfort while moving around the course. The innovative design of the suspension system absorbs bumps and imperfections in the terrain, enabling golfers to enjoy a relaxed and gentle ride, irrespective of the course conditions. Whether cruising over the roughest of paths, climbing hills or negotiating tight turns, the Evolution D5 Ranger Golf Cart's suspension ensures that its passengers experience a smooth and pleasurable ride throughout their journey. With its advanced suspension system, golfers are guaranteed to enjoy the golfing experience as they feel connected to both the cart and the course itself.
Fantastic and Comfortable Design
The Evolution d5 Golf Cart is a meticulously designed and well-engineered golf cart that brings together style, performance, and precision. This cutting-edge golf cart features a lightweight, yet strong aluminum frame that is both durable and corrosion-resistant. The sophisticated suspension system gives riders the best possible ride quality while ensuring stability and control on any terrain.

The designers of the Evolution d5 Golf Cart have also paid close attention to the ergonomics for maximum comfort and ease of control when driving. It features a luxurious, contoured seat that can comfortably seat two passengers and adjustable armrests for added comfort. The dashboard is designed for easy visibility and includes essential features such as a speedometer, odometer, and battery indicator.

Other high-quality features of the Evolution d5 Golf Cart are its silent yet powerful AC motor, regenerative braking system, and advanced electronics that monitor the battery life and ensure smooth operation. Overall, the Evolution d5 Golf Cart showcases the attention to detail and expert craftsmanship that has made it a top choice among golf cart enthusiasts.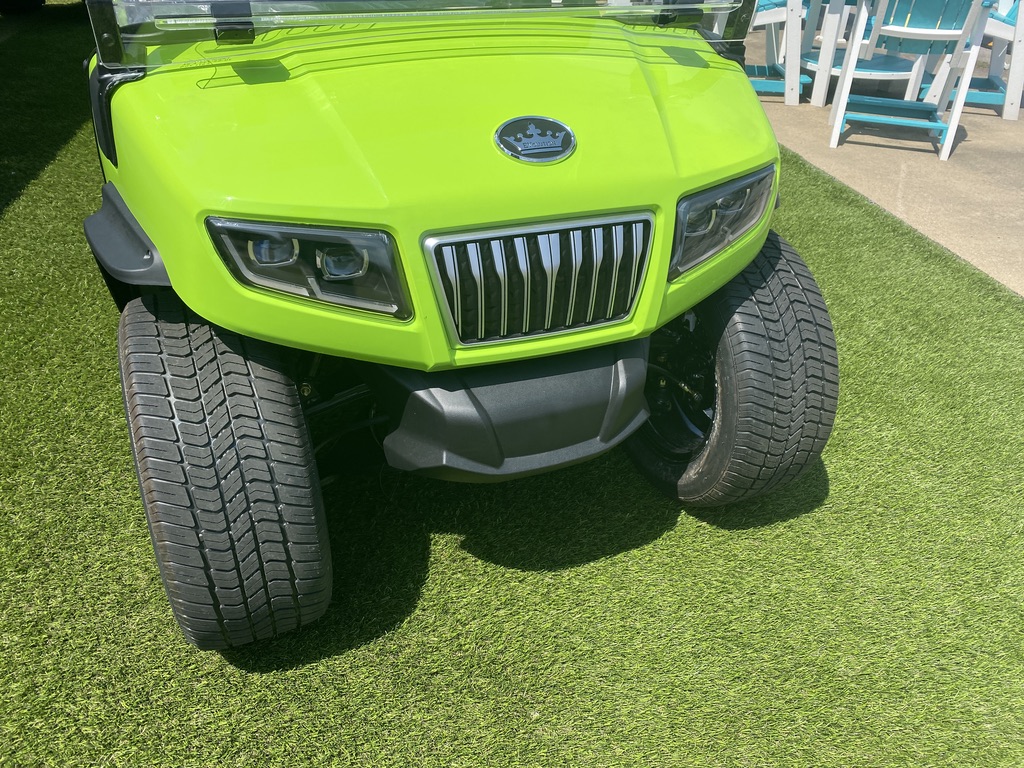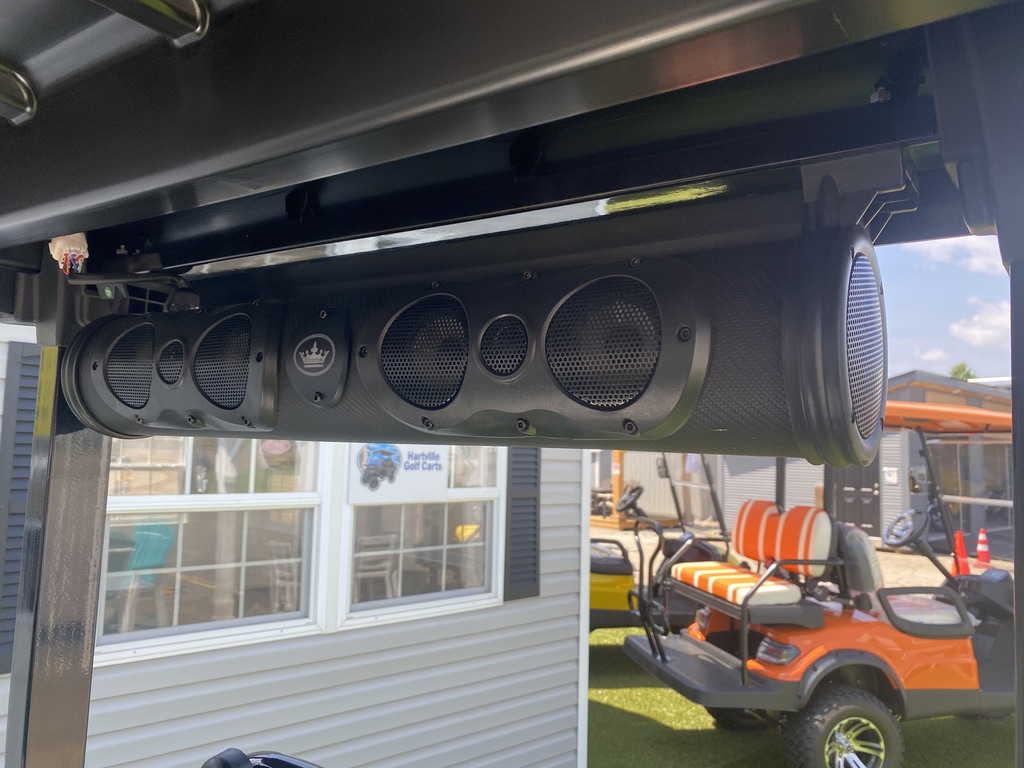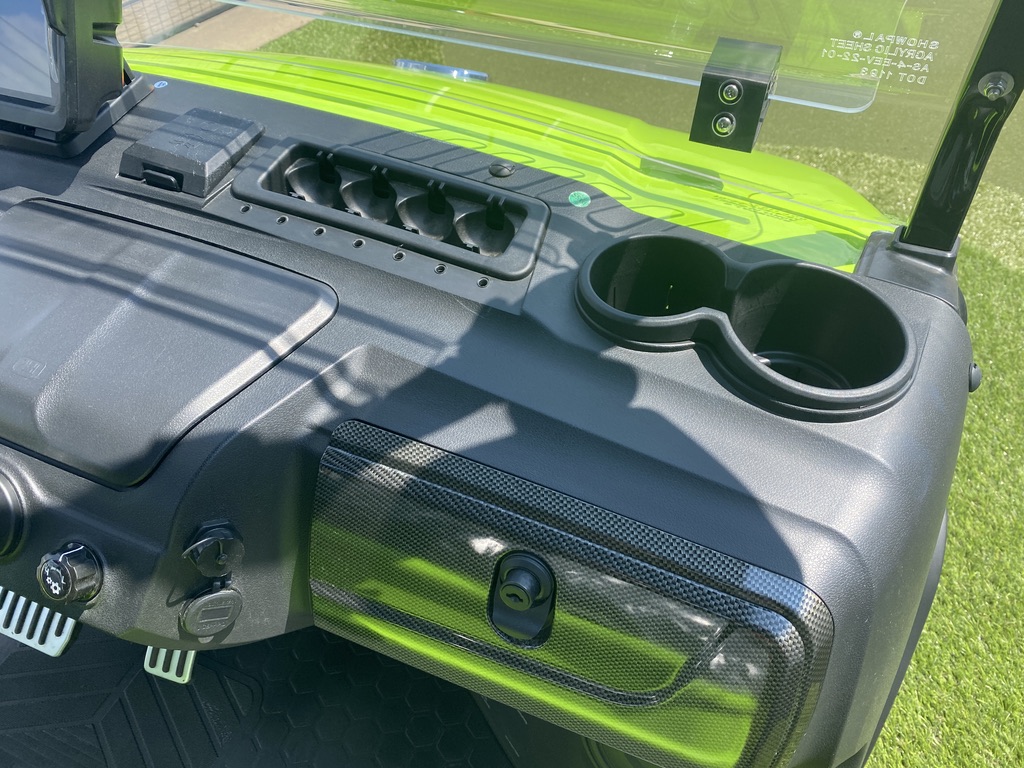 Luxury No Matter Where You're Seated
Evolution d5 Ranger 4 Specifications
118.1X55.8(rearview mirror)x83.1
400 Amp Evolution AC Controller 
25A Evolution On-Board Charger
In Stock Evolution Ranger 4 Golf Carts
Secure Your Evolution Ranger 4 Golf Cart
Experience the ultimate ride on the golf course with the Evolution d5 Ranger Golf Cart, available exclusively at Hartville Golf Carts. This cart is the epitome of luxury and style, with features such as power steering, digital instrumentation, and a premium sound system. Not to mention, its high-performance motor and durable build make it the perfect choice for any avid golfer. Our team at Hartville Golf Carts is dedicated to providing the best customer service, ensuring that you leave with the perfect cart for your needs. With our top-of-the-line maintenance services and unmatched industry knowledge, we guarantee your satisfaction. Take your game to the next level and invest in the Evolution d5 Ranger Golf Cart today. Visit us at Hartville Golf Carts to experience the difference.
Interested In Our Selection?