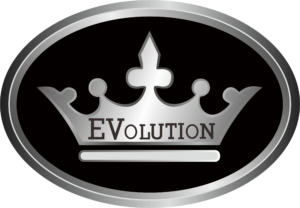 Experience The Luxury Of The d5 Series With The Maverick 4
The Evolution D5 Maverick 4 Golf Cart is a modern and sleek way to improve your golfing experience. The cart is designed with style and functionality in mind, offering golfers a comfortable and efficient way to navigate the golf course. Its lightweight construction and powerful motor make it easy to maneuver on any terrain. The Maverick 4 Golf Cart also features a deluxe dash, LED headlights, and a built-in USB port for added convenience. With a maximum speed of 17 mph and a range of up to 50 miles per charge, the Evolution D5 Maverick Golf Cart is the perfect option for golfers who want to add a touch of luxury to their game.
Powerful and Electric Motor
The Evolution d5 Maverick 4 Golf Cart is powered by a powerful electric motor that delivers exceptional performance on the golf course. This motor is designed to deliver a smooth and efficient power output, allowing the golf cart to effortlessly glide along the fairways without any hiccups. With this motor, you can confidently tackle any terrain, including steep hills and rough terrain, and enjoy a seamless ride every time. Additionally, the motor is engineered to be eco-friendly and energy-efficient, making the Evolution d5 Maverick Golf Cart a sustainable option for avid golfers. Its impressive power and efficiency make it one of the best golf carts on the market, providing you with a reliable and enjoyable way to navigate the courses.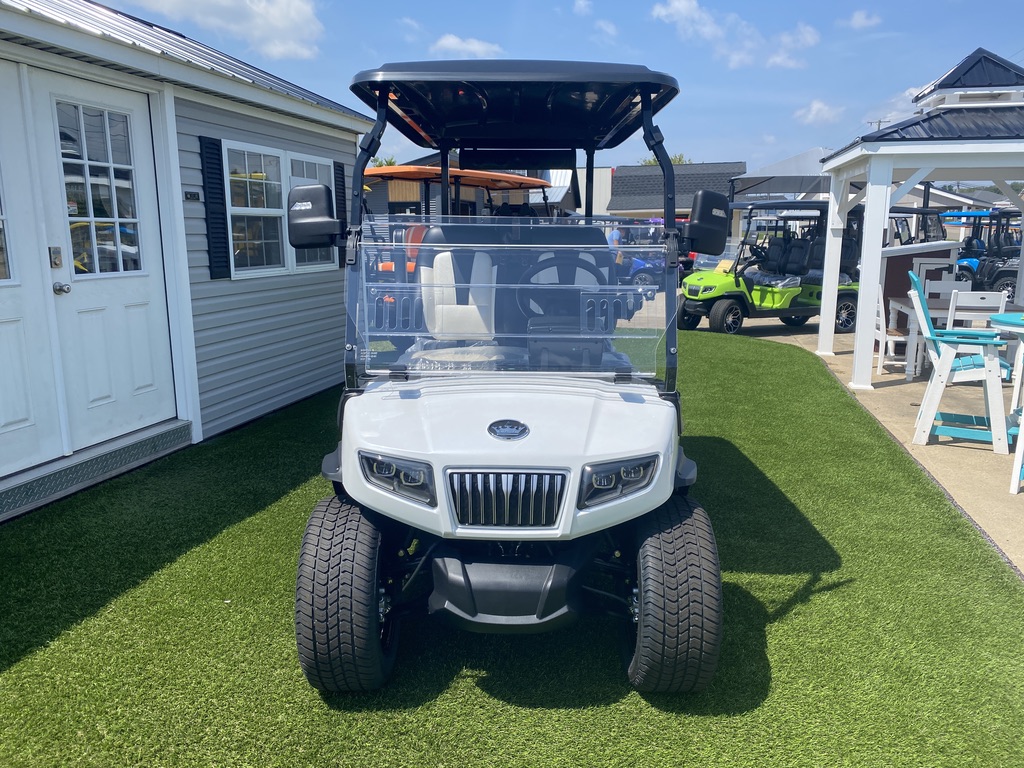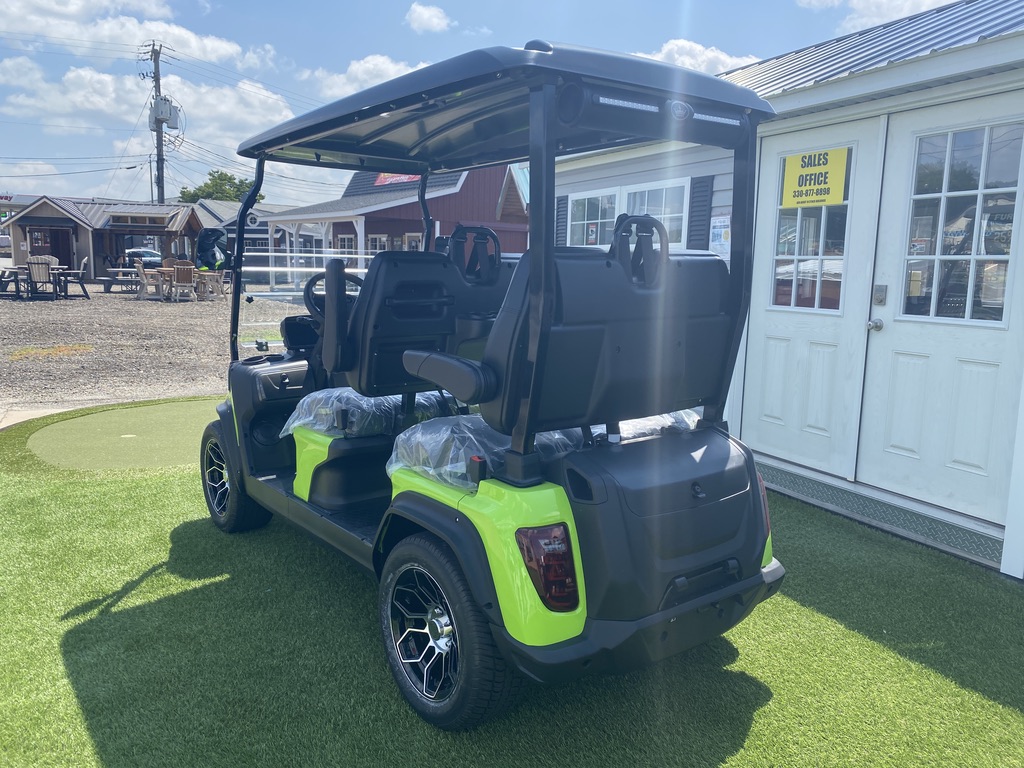 Extra Long Lasting Battery Applied
The Evolution d5 Maverick 4 Golf Cart is equipped with a long-lasting battery that provides consistent performance throughout its lifespan. The advanced lithium-ion technology used in the battery ensures that it lasts longer than traditional lead-acid batteries and can be recharged multiple times without experiencing any loss of power. With a range of up to 30 miles on a single charge, the battery allows golfers to enjoy uninterrupted gameplay without having to worry about running out of power. The battery's durability and reliability make it an ideal choice for golfers who demand high performance from their golf carts. Furthermore, the battery is also lightweight and low maintenance, providing an efficient and cost-effective solution for golf cart users. Overall, the long-lasting battery is a key feature of the Evolution d5 Maverick 4 Golf Cart, ensuring golfers can focus on playing their best game without any distractions or disruptions.
Extremely Fast Charging For Sooner Use
The Evolution d5 Maverick 4 Golf Cart is equipped with a powerful and efficient fast charging battery that is designed to keep you on the course for longer. This lithium-ion battery has a capacity of 60V and 20Ah, allowing for a range of up to 40 miles on a single charge. The fast charging ability means that the battery can be fully charged in just 5 hours, reducing downtime and allowing you to get back to playing golf quickly. The battery also has a built-in battery management system that protects against overcharging and promotes a longer battery life. This advanced battery technology is just one of the many features that make the Evolution d5 Maverick Golf Cart a top choice for golf enthusiasts who want a reliable, high-performance vehicle that can keep up with their game.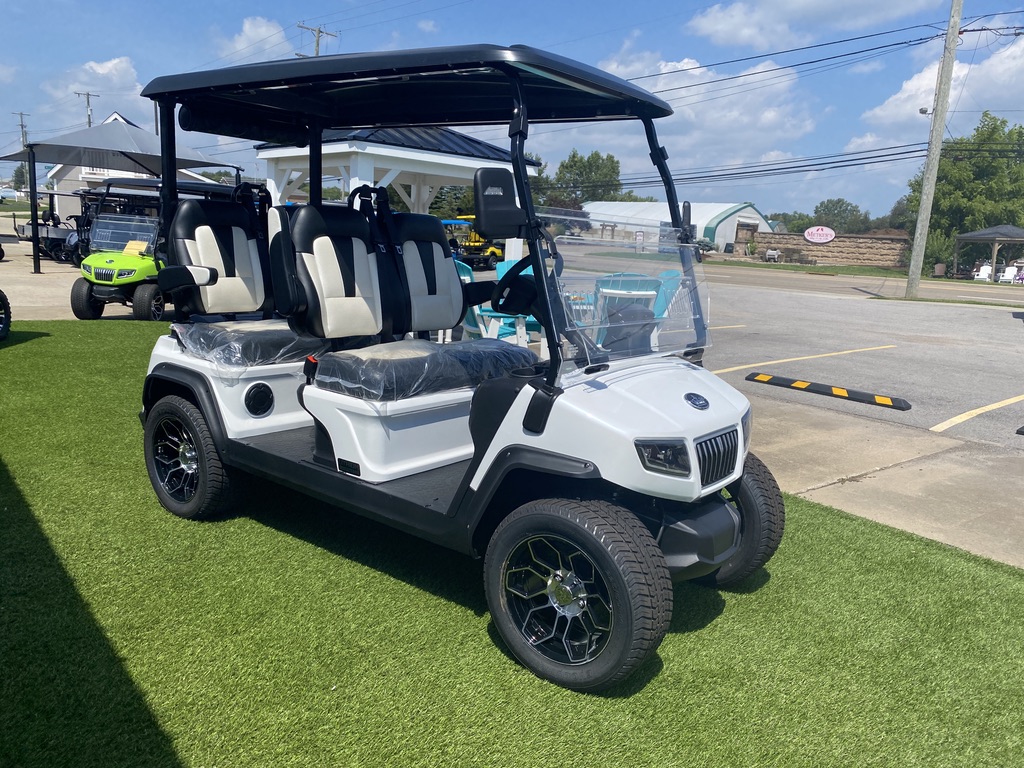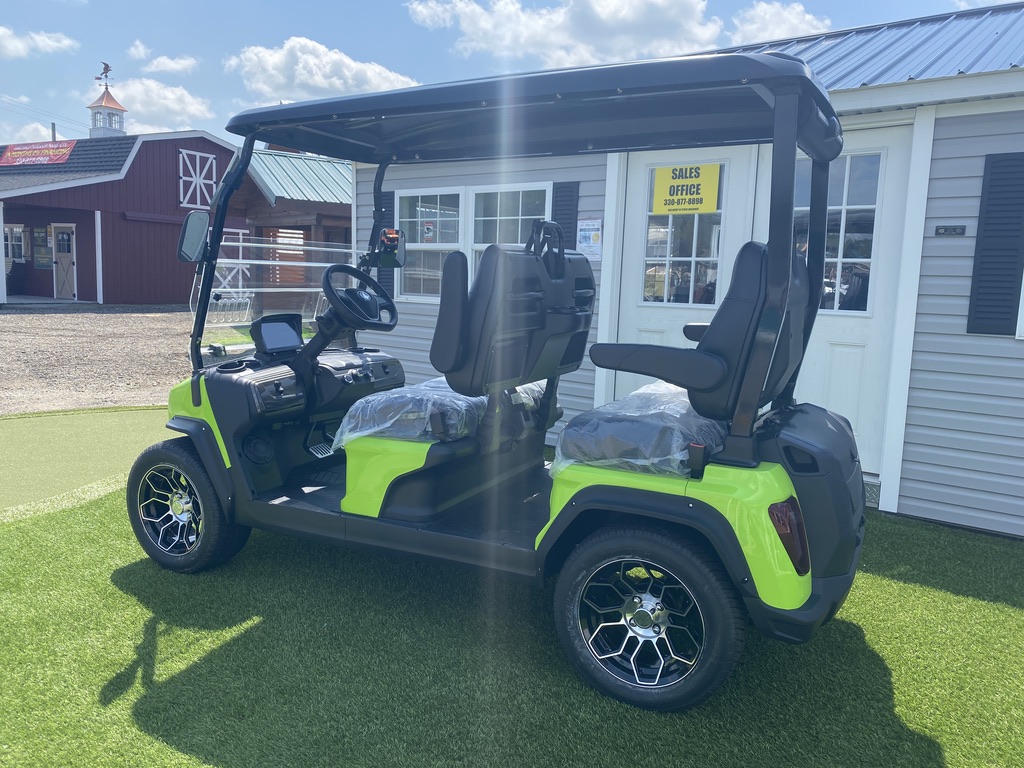 The Evolution d5 Maverick 4 Golf Cart is an impressive piece of machinery with a smooth suspension that makes it comfortable to ride on even the bumpiest terrain. The cart's front and rear suspension systems are designed to work together, providing excellent stability and control while driving.
The front suspension system uses an independent suspension arm that absorbs shocks from the front wheels. This not only minimizes the jarring effect when driving on bumpy terrains but also helps maintain the steering control of the cart. The rear suspension system is designed with dual coil-over shocks, which absorb jolts from the rear axle and make the ride stable and comfortable.
The smooth suspension of the Evolution d5 Maverick 4 Golf Cart ensures that the driver and passengers have a comfortable and enjoyable ride, with minimal jerks and bumps. It is perfect for golfers who value comfort, safety, and stability while driving on any course terrain.
Fantastic and Comfortable Design
The Evolution d5 Maverick 4 Golf Cart has a comfortable and meticulous design that makes it a pleasure to use on the golf course. The cart features a sturdy aluminum frame with a classic design that looks great and provides excellent durability. The seats are covered in plush, weather-resistant cushioning that makes them both comfortable and durable, even in harsh weather conditions. The armrests are adjustable for added comfort, while the cup holders and storage compartments are conveniently located for easy access. The cart also features a powerful electric motor, making it quiet and smooth to operate. The controls are simple and intuitive, with a fully customizable digital display that provides all the information you need to operate the cart securely. Overall, the Evo d5 Maverick Golf Cart is a great choice for golfers who value comfort, performance, and style.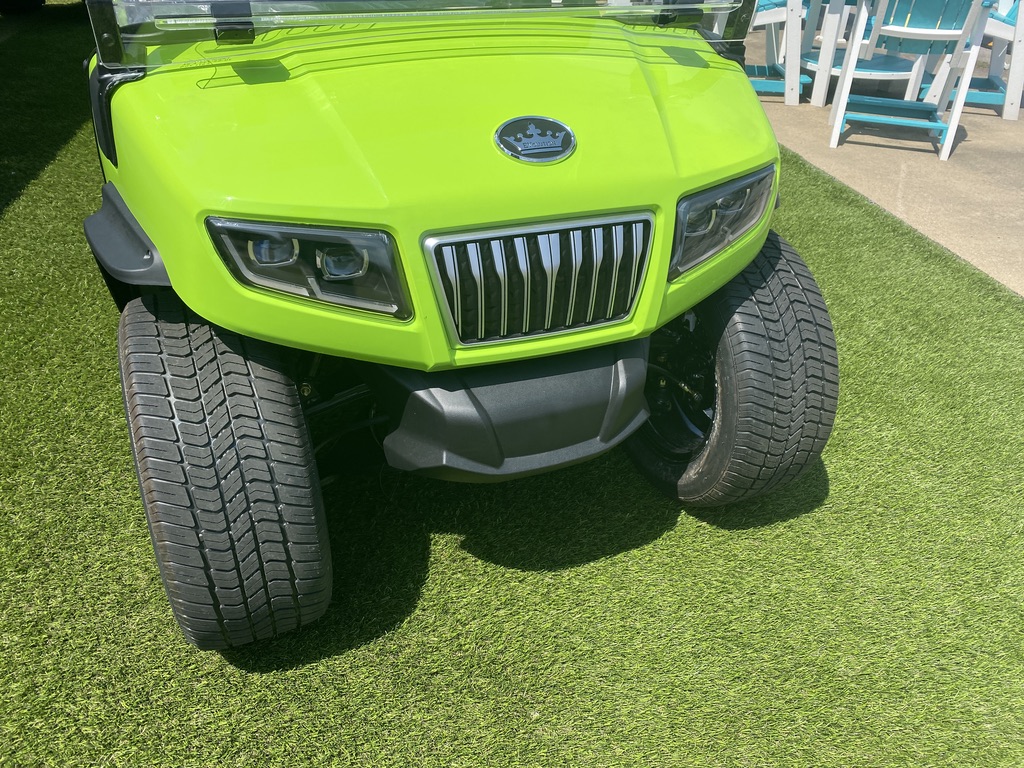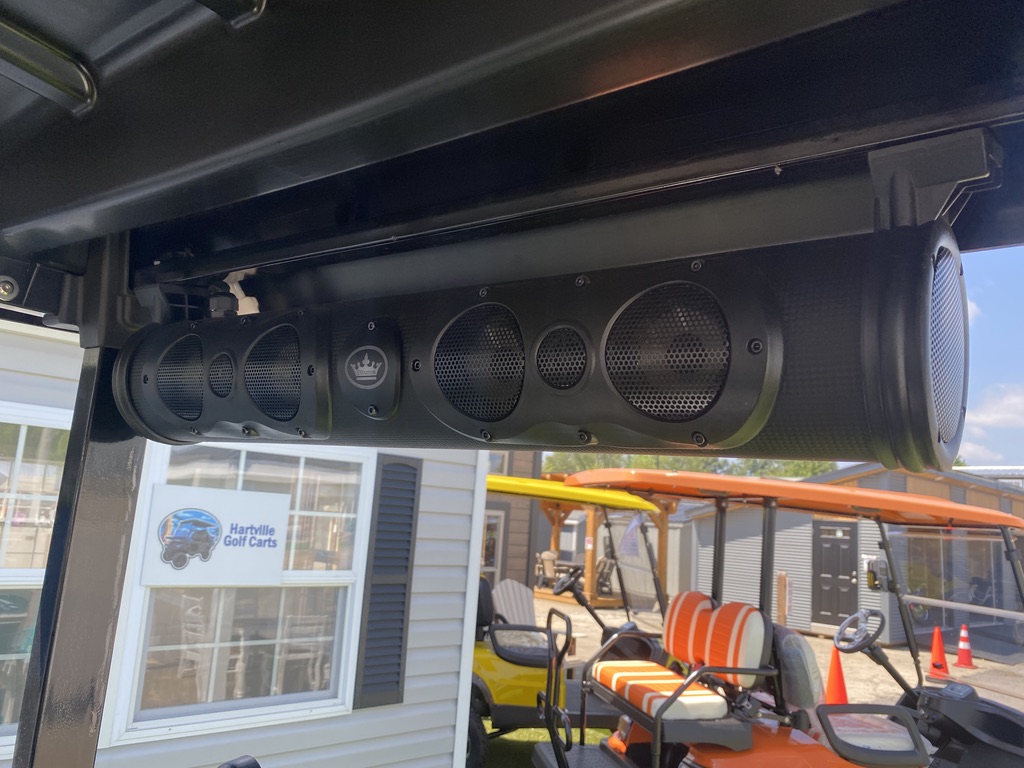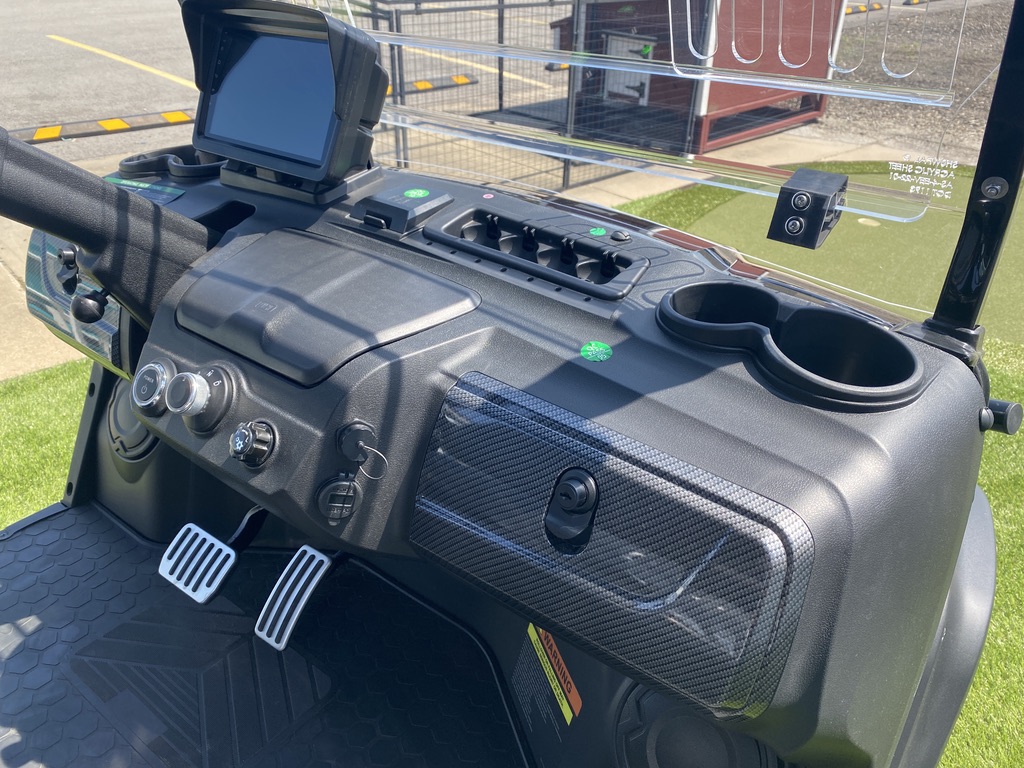 Luxury No Matter Where You're Seated
Evolution d5 Maverick 4 Specifications
118.1X55.8(rearview mirror)x83.1
400 Amp Evolution AC Controller 
25A Evolution On-Board Charger
In Stock Evolution d5 Maverick 4 Golf Carts
Secure Your Evolution d5 Maverick 4 Golf Cart
Looking for a high-performance golf cart that takes precision to the next level? Look no further than the Evolution d5 Maverick golf cart for sale at Hartville Golf Carts! This top-of-the-line vehicle boasts a sleek design and powerful performance features, including a 4kW AC motor, 400-amp Curtis controller, and 48V battery system. With a max speed of 25 mph, this model is perfect for golfers looking to speed up their game without sacrificing comfort or quality. The Evolution d5 Maverick is also highly customizable, featuring a range of color options and add-ons to suit your specific needs and preferences. Trust Hartville Golf Carts to provide top-notch service and support, from customization to maintenance and repairs. Discover the next level of precision and performance with the Evolution d5 Maverick today!
Interested In Our Selection?